I like big books and I cannot lie.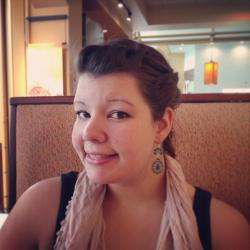 Jessica Griggs
Avid readers are notorious for their introverted tendency and quirky sense of humor. Show the world how funny you are (and how much you love books) with one of our new favorite book-centered t-shirts. These are just too funny! My personal favorite is, "If you can read this shirt, I was forced to put down my book and re-enter society." The struggle is real!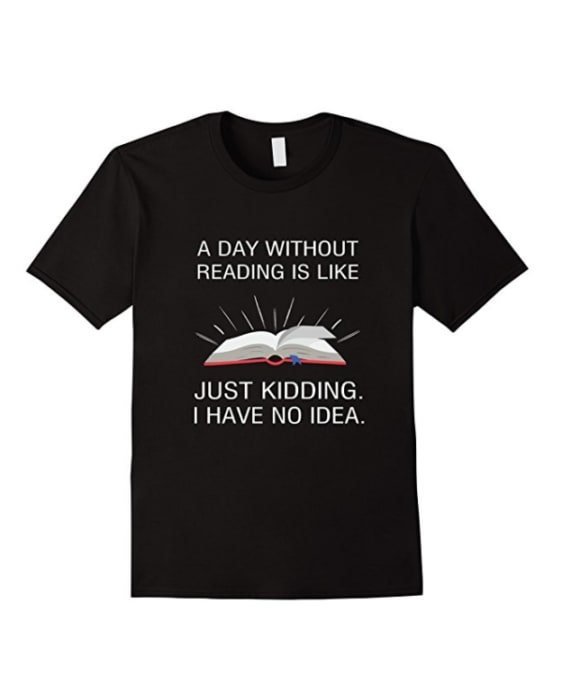 I'm not addicted to reading. I can stop anytime. I just have to read every day. I don't have a problem, YOU have a problem.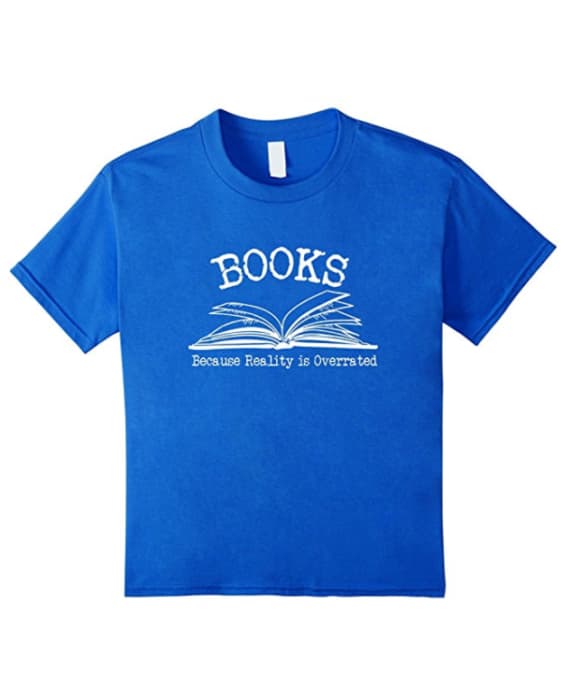 Truth. Raise your hand if you need this shirt!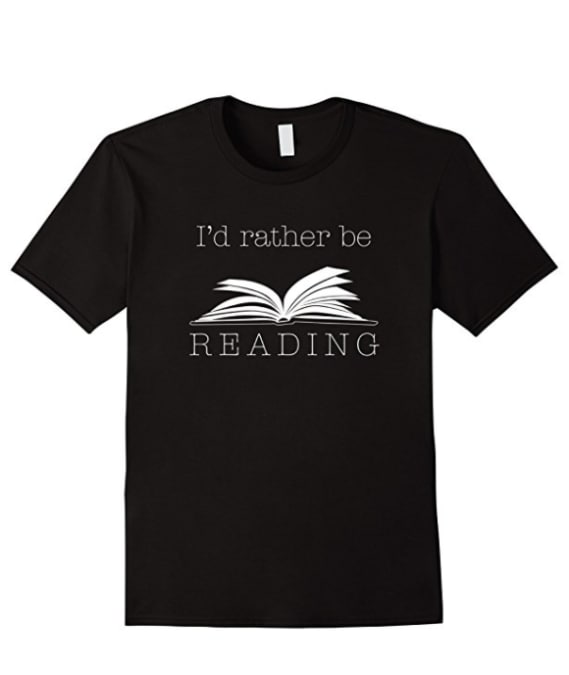 If I'm being totally honest, right now I'm thinking about the book I have waiting for me at home with a glass of wine in hand. This shirt is for me!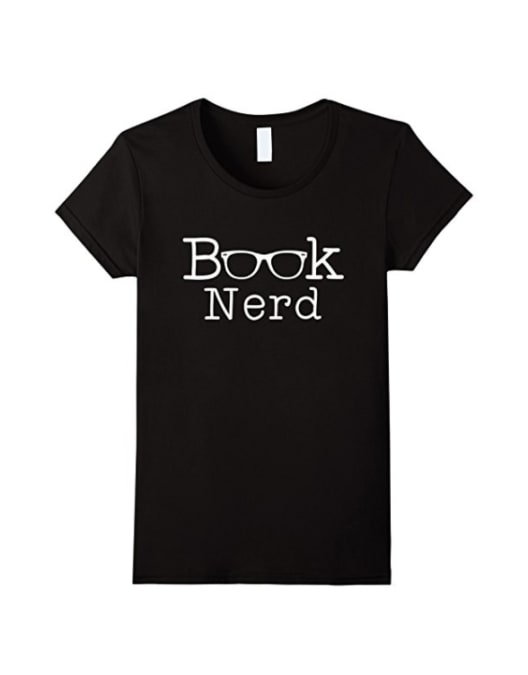 Wear it loud and proud with this shirt!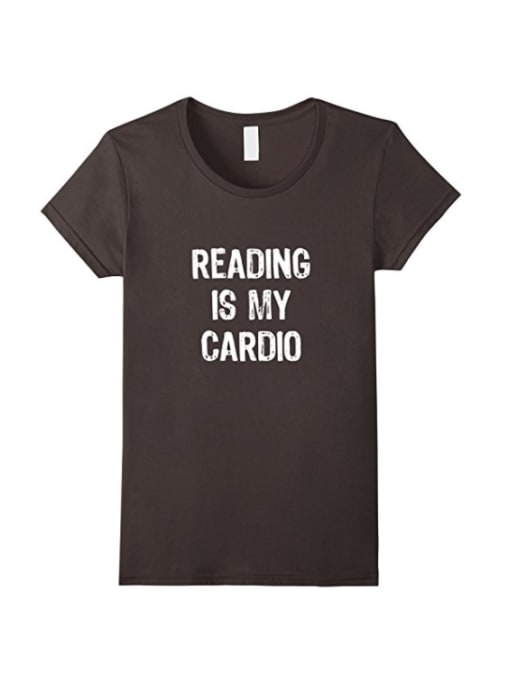 This is a great reading plan, maybe not a great exercise plan. But hey, we're not here to judge.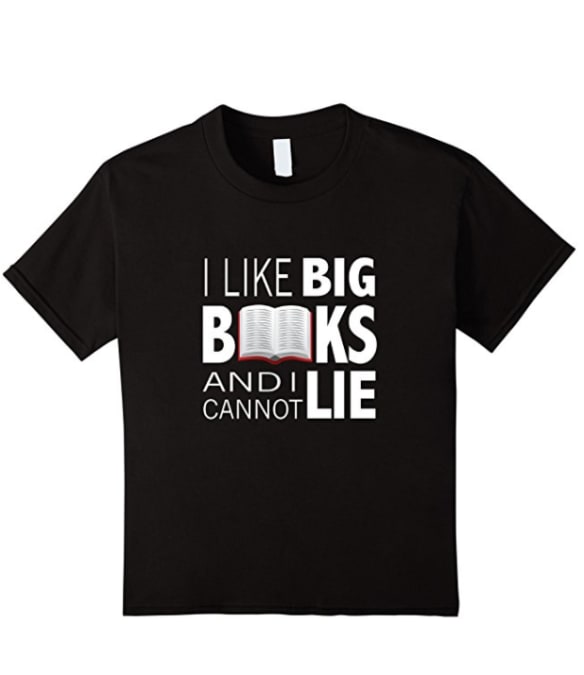 You other readers can't deny… This shirt is a must-have.
[fbshre]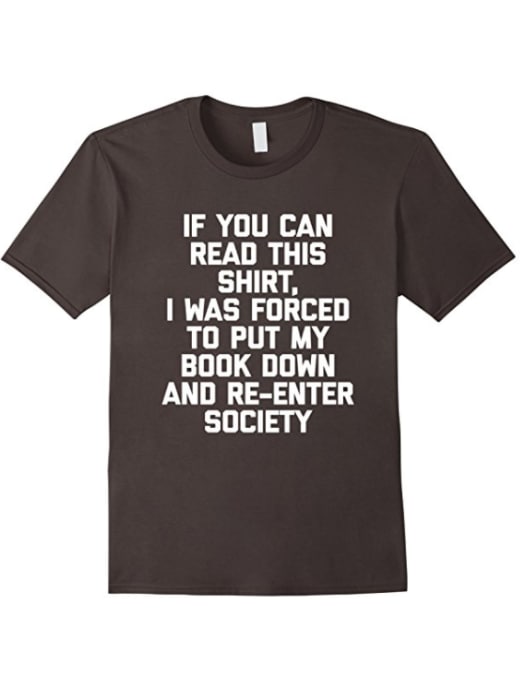 Mayday, mayday, human interraction is imminent. Warn everyone with this shirt.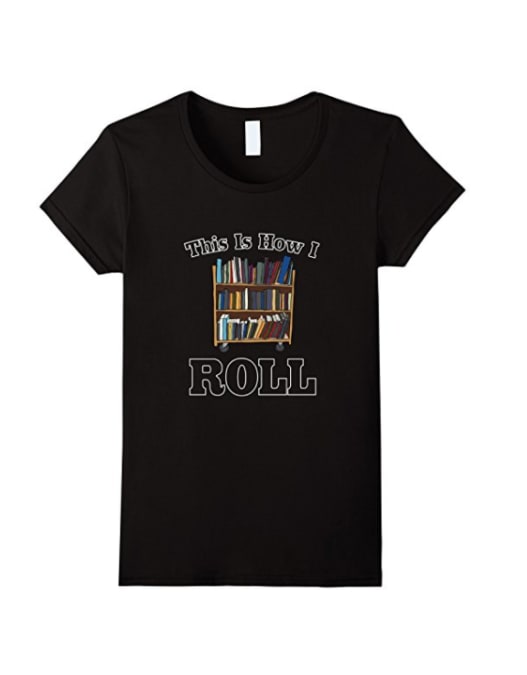 Of all the ways to roll, this one is by far the best.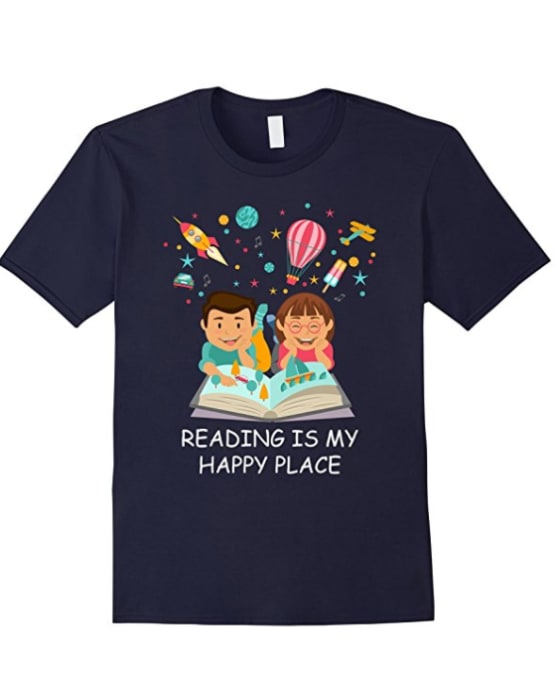 This is so true! Reading takes you to so many new and exciting places, and each one is my favorite.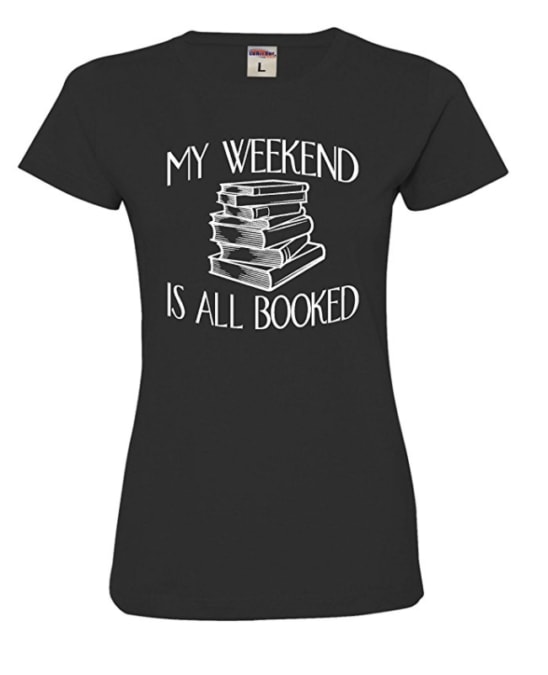 Finally answer the quintessential co-worker question, "What are you up to this weekend?" once and for all with this clever shirt.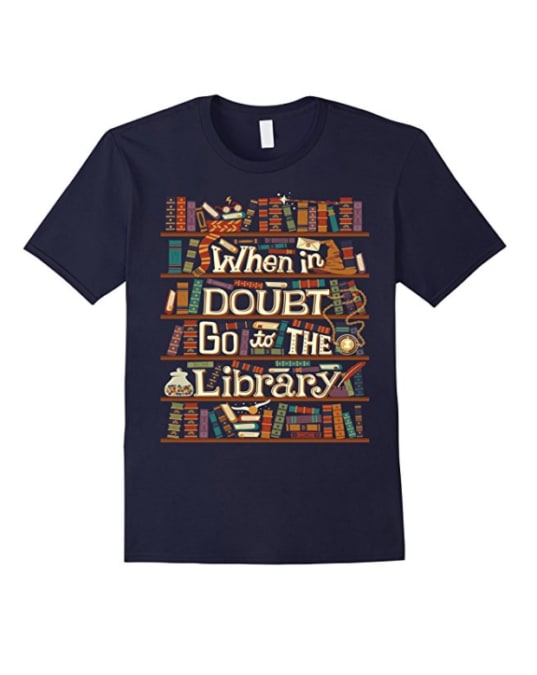 Some people dream of beaches, others of a relaxing spa day, but I dream of floor to ceiling book shelves in a magical library. Although admittedly, a good book beachside isn't a bad idea either…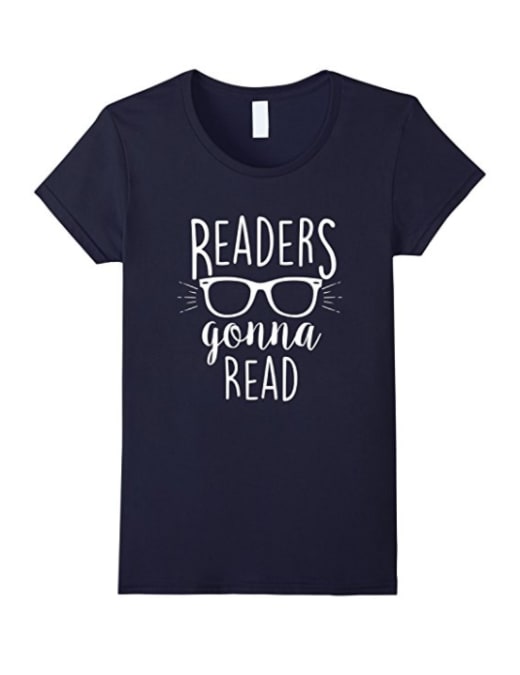 'Tis the nature of life. Haters gonna hate, readers gonna read.