If you're looking for a unique and cheap pair of earrings, we've got just the thing!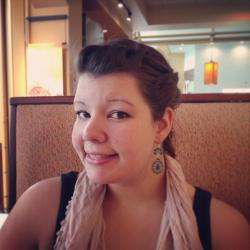 Jessica Griggs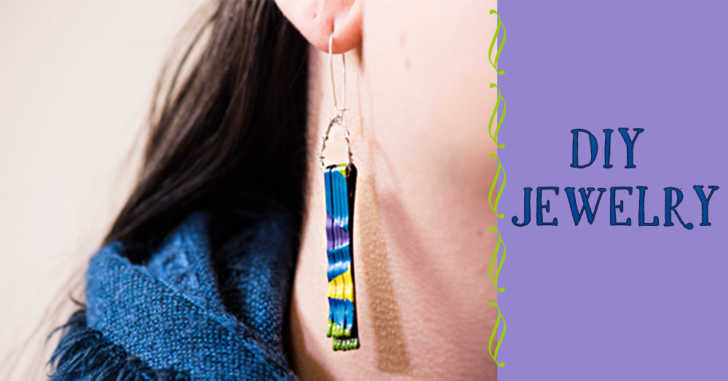 I love how these earrings turned out! I'm always on the hunt for a unique pair of earrings, but I often find that they are either all the same, cookies cutter designs, or they are way too pricey! In this awesome DIY tutorial, we found just the solution to this classic earring conundrum: bobby pins. That's right. Look at the fun shape they make, and you can paint them any design you want! We used tape as a way to form gemetric designs, but feel free to let the bobby pins be your canvas! See how we did it in the video below, and get the full supply list and instructions beneath the video. Happy crafting, friends!
Supplies:
– Craft wire
– Earring hooks
– Bobby Pins
– Nail Polish
Directions:
1. Line up bobby pins and paint.Try different designs by blocking off sections with painter's tape.
2. Cut a section of wire, and poke through the bobby pins, once dry.form a circle, and keep wrapping ends over the circle to secure and make strong.
3. Attach to earring hook. Youmay need a connector ring, depending on the kind of earring back you have.