This is the perfect project if you don't have enough time to make a baby blanket!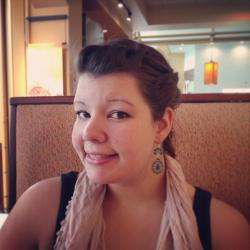 Jessica Griggs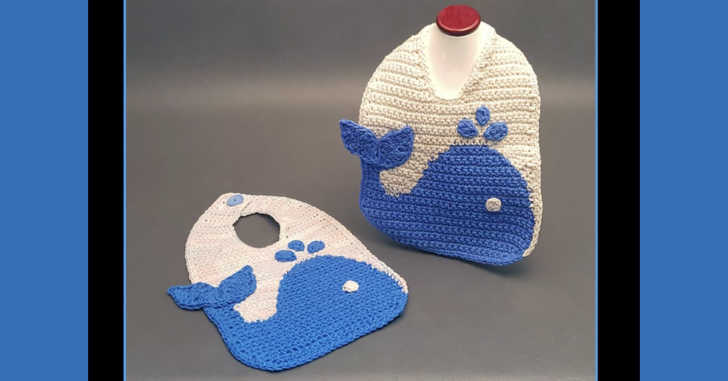 This is the cutest little baby bib I've ever seen! I just love how it comes to life with the tail hanging right off of the edge. This looks like an advanced project, but as you'll see in the video below, it's actually quite easy! The water drops and the end of the whale tail are actually appliques that get attached at the end – so easy!
This is a wonderful project for anyone who has wanted to dive into crocheting a graphghan, but isn't sure if they are up for the commitment of a whole blanket sized project. This bib is like a mini graphghan and since it only uses two colors it's the perfect way to get practice in the technique while not getting overwhelmed!
I'm always on the hunt for a fun crochet project, especially one that breaks away from scarves and blankets. This blue whale baby bib fits the bill!