You already have everything on hand to make this!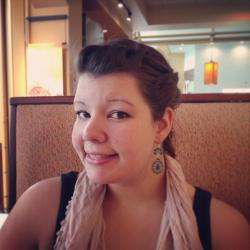 Jessica Griggs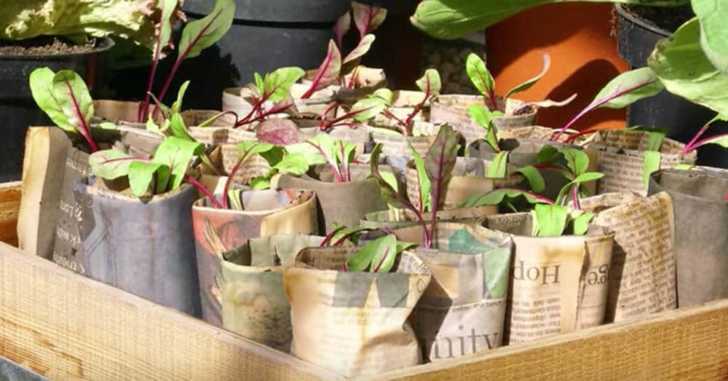 We can't wait to get back out in the garden after a long winter indoors! While it's still a little too chilly to get anything in the ground right now, we can always start seeds inside and move them outdoors once the weather warms up!
Gardeners have been doing this for many years now, and while we love this little garden hack, sometimes it is more hassle than it's worth to replant the delicate little plants into the ground and disturb their growing process. Luckily for you, we have a wonderful solution to that problem!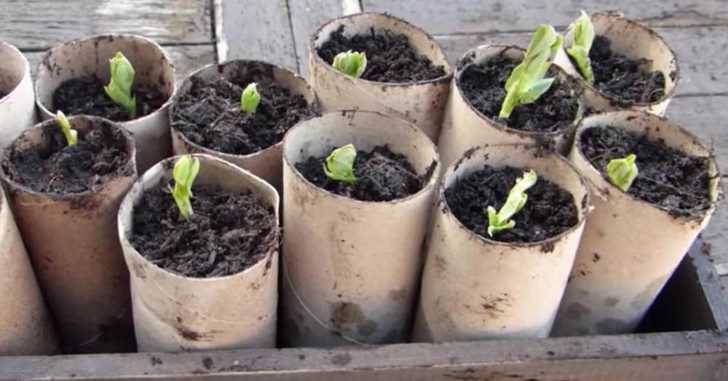 In today's gardening video, see three different ways to make biodegradable seedling pots! The first method invloves newspaper, which we have plenty of around here. The second method uses toilet paper rolls, which we also have quite a few of.
These biodegradable seed starters are perfect because you don't have to re-pot or replant, you can just dig a hole in the garden when it's ready, and plop your plant in place, pot and all! Plus, the extra fiber will feed the soil. Win-win! Go ahead and see all three methods in the video below. Which one are you going to try first?