Make sure to have one of these with you when you travel this summer!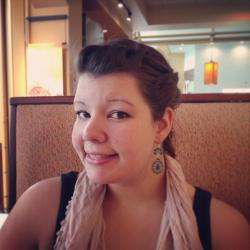 Jessica Griggs
I believe Lemony Snicket said it best, "Never trust anyone who has not brought a book with them." I tend to lug around two books with me almost everywhere, a fiction and a non-fiction option. You never know what mood you're going to be in when you're stuck in a waiting room or on a bus during rush hour. Now that summer is upon us, book choices are even more important. What book will you get lost in while lounging poolside or working on your tan on the beach? Here are our top picks broke down by genre. Let us know if we missed anything!
Historical Fiction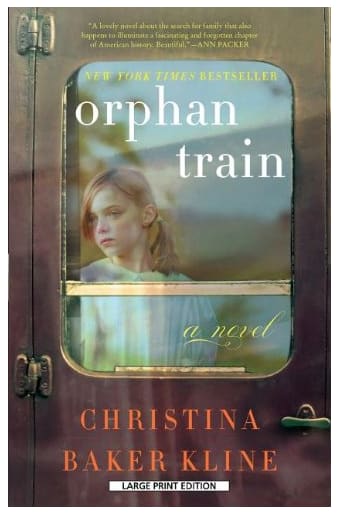 If you enjoy learning about things not recorded in the history books, then this is the book for you. From the Amazon book page, "Orphan Train by Christina Baker Kline is a powerful novel of upheaval and resilience, of unexpected friendship, and of the secrets we carry that keep us from finding out who we are." Get your copy here!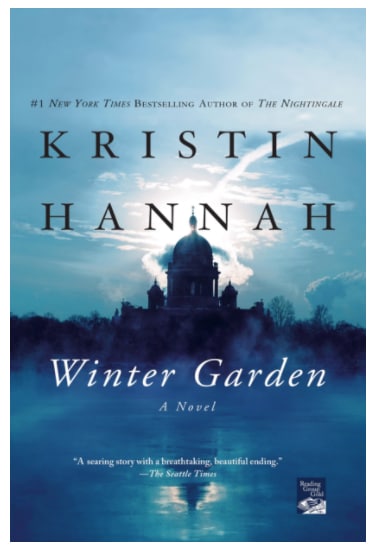 Love, loss, and redemption set during World War II. From the Amazon book page, "At once an epic love story set in World War II Russia and an intimate portrait of contemporary mothers and daughters poised at the crossroads of their lives, it explores the heartbreak of war, the cost of survival and the ultimate triumph of the human spirit. It is a novel that will haunt the reader long after the last page is turned." Order your copy right here!
Pageturning Fiction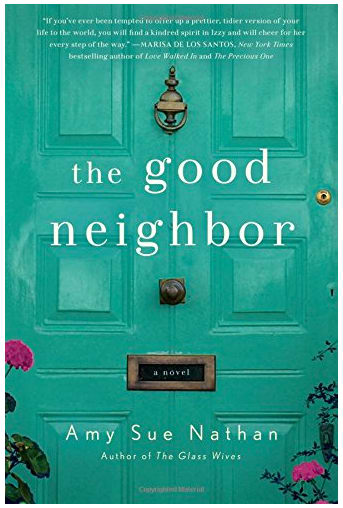 From the back of the book, "Things are a little rough for Izzy Lane. Still reeling from the break-up of her marriage, the newly single mom moves back to the Philadelphia home she grew up in, five-year-old Noah in tow. The transition is difficult, but with the help of her best friends-and her elderly neighbor, Mrs. Feldman-Izzy feels like she's stepping closer to her new normal. Until her ex-husband shows up with his girlfriend. That's when Izzy invents a boyfriend of her own. And that's when life gets complicated." Get your copy right here!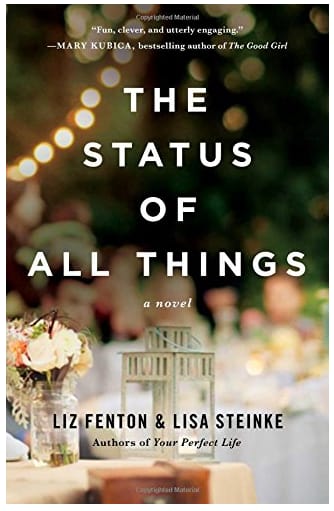 What if you could create a picture-perfect life? Would you be happy? Would you be you? From the back of the book, "Kate is a thirty-five-year-old woman who is obsessed with social media. So when her fiancé, Max, breaks things off at their rehearsal dinner—to be with Kate's close friend and co-worker, no less—she goes straight to Facebook to share it with the world. But something's changed. Suddenly, Kate's real life starts to mirror whatever she writes in her Facebook status. With all the power at her fingertips, and heartbroken and confused over why Max left her, Kate goes back in time to rewrite their history." Needless to say, things do not go as planned. Find out what happens by ordering your copy today!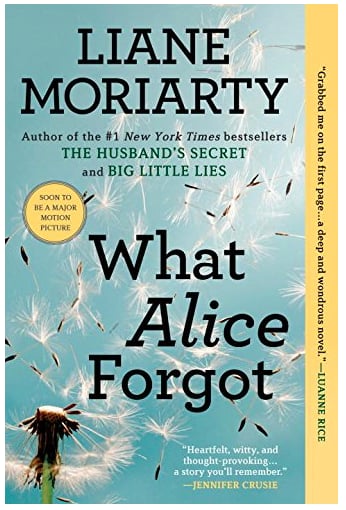 From the back of the book, "Alice Love is twenty-nine, crazy about her husband, and pregnant with her first child. So imagine Alice's surprise when she comes to on the floor of a gym (a gym! She HATES the gym) and is whisked off to the hospital where she discovers the honeymoon is truly over—she's getting divorced, she has three kids, and she's actually 39 years old. Alice must reconstruct the events of a lost decade, and find out whether it's possible to reconstruct her life at the same time. She has to figure out why her sister hardly talks to her, and how is it that she's become one of those super skinny moms with really expensive clothes. Ultimately, Alice must discover whether forgetting is a blessing or a curse, and whether it's possible to start over…" Order a copy of this wildly popular book today!