If you want a comprehensive review of some quilting essentials, then this tutorial is for you…check it out and you'll be quilting like a pro in no time!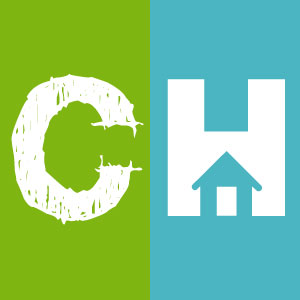 Crafty House
While we have shown you some awesome ways to review the basics (here, here and here – just to name a few), we have a great overview – a Quilting 101, if you want to call it that – that will really get you feeling confident and ready to put that sewing machine to good use.
Follow along with the ladies from Create & Craft TV and learn how to cut strips, create perfect square blocks, and how to keep your quilt measurements accurate as you go! You may not feel super confident about your quilting prowess right now, but we are sure that you will be after this tutorial, we promise!
Now tell us in the comments, what was the hardest thing for you to learn when you first started quilting? (This is a question for our new quilters and our more experienced ones!)