This is perfect for all skill levels!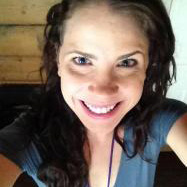 Katie Arnold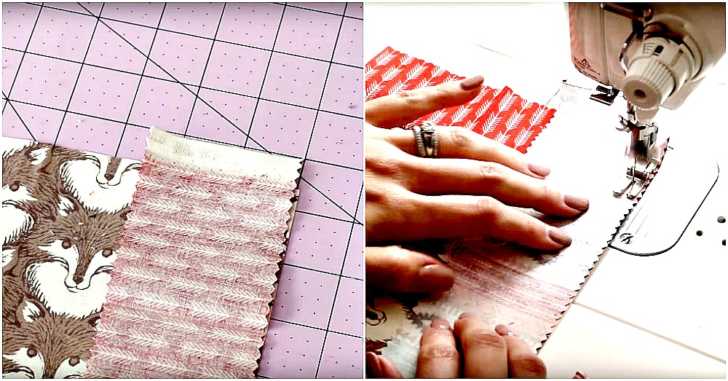 When you're a beginner and still learning all the basics of quilting, not only is it overwhelming, but it's hard to figure out which projects are within your means and appropriate skill level. One classic quilt block we all know and love is the log cabin and while at first sight, you may feel like it's going to be too complicated with so many pieces, we're here to tell you that is not the case.
In the below video tutorial, Melanie Ham takes you through all the need-to-know basics for the beginner when making the log cabin quilt block. Check it out and happy quilting!
Are you a fan of the log cabin quilt block? Make sure to share your finished quilts with us!