Want to switch things up with your projects?? This beehive stitch is perfect!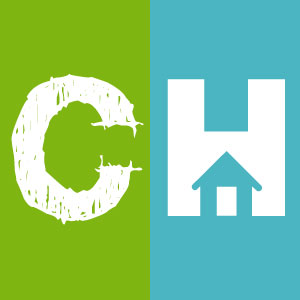 Crafty House
There are so many times that we find ourselves using our tried and true favorite stitches (or just the easy ones) when we are starting new projects, and recently we realized that we really do not change things up very often.
As the saying goes, variety is the spice of life, right? Well, right now, we are not falling into that category and I think it's time we switch things up and step outside of our crochet comfort zone, and maybe slight stitch rut.
So we took a look at New Stitch A Day's beehive stitch and we have to say – we are totally smitten! This stitch is fun and funky and perfectly lends itself to whatever project you may have in store for the day, whether it be a blanket, sweater or hat. Try it out and see for yourself!!