I can't believe this is the same room!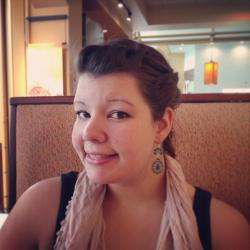 Jessica Griggs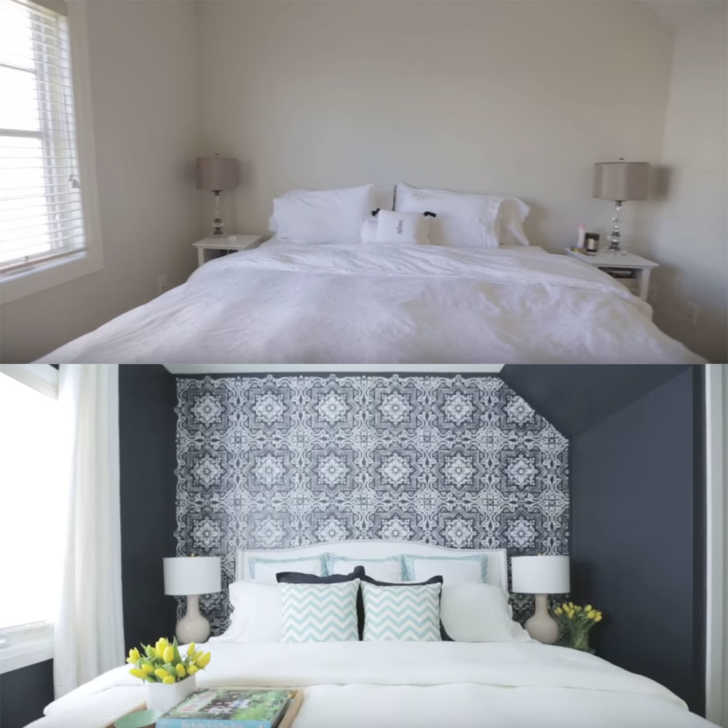 Wow! Can you believe this is the same room?! It's amazing what a fresh coat of paint and some throw pillows can do. Designer Trish Johnston had her work cut out for her with this makeover project. The husband and wife wanted this room to be both masculine and feminine, extra storage, and to be able to keep their king sized bed in this small space. As you'll see in the video below, Trish was able to meet everyone's needs with style!
I love the tips Trish gives as she shows us around the new bedroom. When she talks about the bedroom before, she says, "It feels like everything in here is mismatched, like an afterthought to decorating the room." This caught my attention, as it is my exact style of decorating my bedroom as well. Watch as Trish totally transforms this bland bedroom into a fabulous work of art!