This block only takes a minute to learn!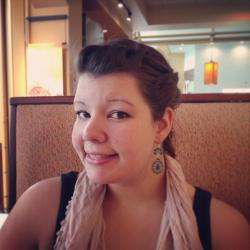 Jessica Griggs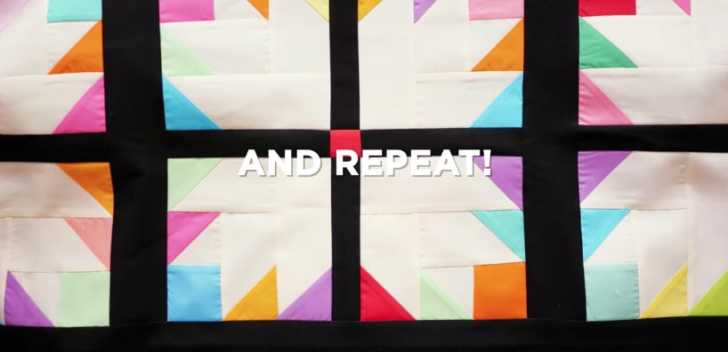 We've been quilting for a long time, and we absolutely love learning new blocks – or reimagining old block in new ways! Part of what makes this hobby so interesting and unique is that there are always new tips and tricks to learn along the way to make everything quicker and easier.
While there's nothing wrong with "the old-fashioned" way, or spending time on a block getting everything just right, we do love being able to take a step back and work on some quick and easy projects, too! If you're in the same boat, then we have the perfect project for you today!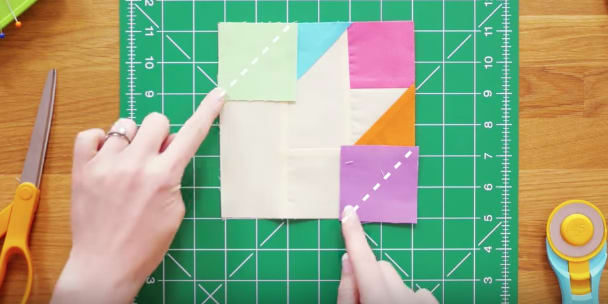 This bear paw block could not be easier. With some background faric and a jelly roll of prints, you can whip this block up in no time. Start off with a two and a half inch square of the background fabric, and a two and a half inch square of the jelly roll print. Sew a quarter inch seam at the top, press, and fold. Next, add some half square triangles, repeat, and you'll see this block really start to come together!
See how it's done in this quick little video below, and we promise you'll want to get started on this ASAP!