I'm going to use this stitch on so many projects!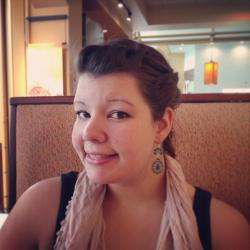 Jessica Griggs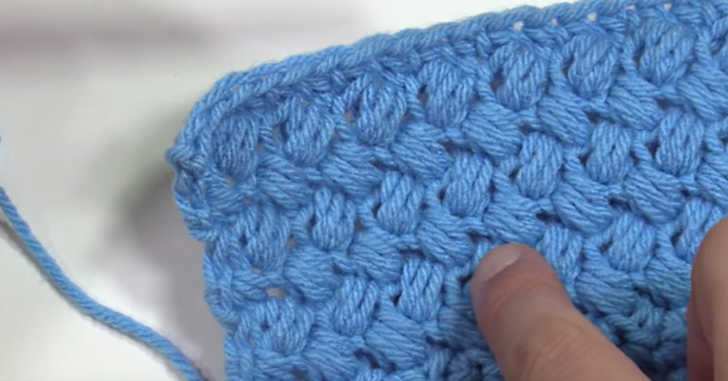 Are you looking for an easy to learn stitch that has a great, woven texture? We've got just the tutorial for you today from Mikey with The Crochet Crowd! As you can see from the picture above, this stitch looks like a cross between the basket weave stitch and the puff stitch.
The bean stitch might look complicated, but once you've practiced a few times, you'll be able to pick it up in no time. This has seriously become one of my favorite stitches, especially if I'm working on blankets, scarves, or hats for the cold winter months!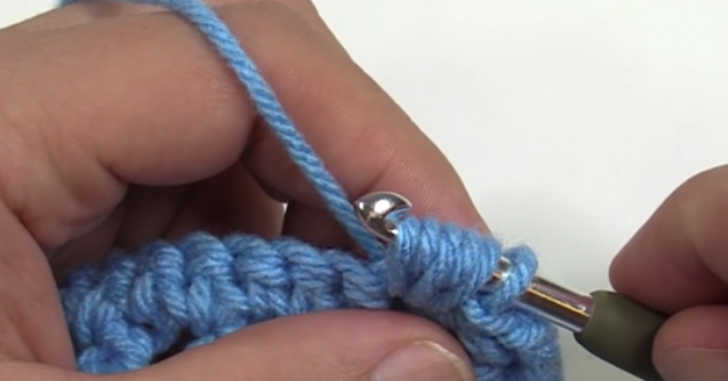 The key to this stitch is in hooking 6 loops on your crochet hook and then pulling the yarn through all 6 loops. To do this, simply insert your hook into the next stitch. Yarn over and pull up a loop like a normal single crochet. You should have two loops on your hook at this time. Then, insert your hook in the same stitch, yarn over, pull up another loop. You'll have 4 loops total. Insert your hook in the same stitch one more time, yarn over, and pull up a loop. You'll have 6 total loops. Finally, yarn over and pull through all 6 loops. To secure the stitch, end with a chain 1.
See how it all comes together in the video below!