Thy sky is the limit with what you can make with these! But here are a few of our favorite ideas…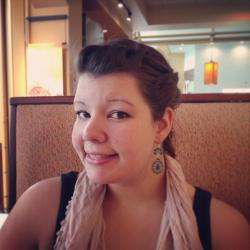 Jessica Griggs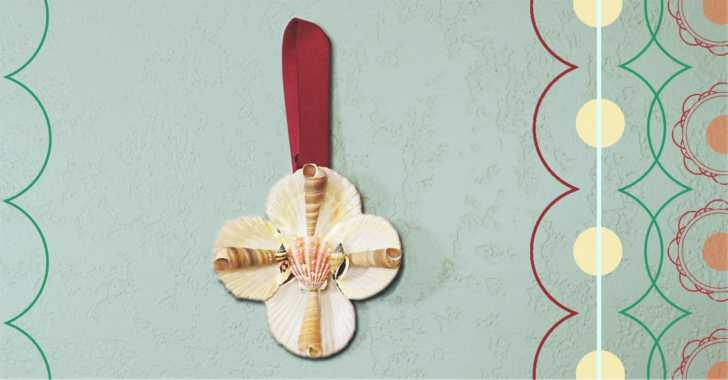 Are you ready for summer? These adorable beach shell decorations sure help set the mood, whether it's July or October! If you live by a beach, it would be fun to make a whole day of this craft by taking the family to collect shells, and then coming home to decorate. All you need are some shells, a glue gun, and an imagination. Thy sky is the limit with what you can make with these! But here are a few of our favorite ideas:
Supplies:
– Assorted shells
– Hot glue gun / glue
– Ribbon for hanging
– Optional: Wooden letters (to form a more solid base)
Directions:
Arrange shells in desired shape – letters, peace sign, cross, etc., to make sure you have enough of the right shells to make your decoration.
Start glueing the larger shells together first, to form the base of your design.
Once the base shells are dry, start adding on the smaller, more decorative shells by glueing them directly on the larger shells.
When everything is dry, turn over and glue the ribbon to the back of the decoration, making sure to anchor the ribbon with glue in several places for a stronger hold.