Okay, so you can't LITERALLY bring your bathroom to the beach, but you CAN bring some coastal-inspired calm to your bathroom decor!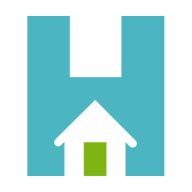 Caitlin Green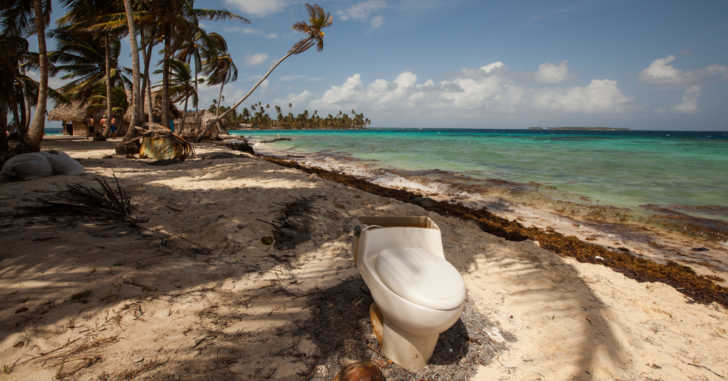 It's nice to have a tranquil space to retreat to in your home – and when I think tranquil, I think the calming waves of the ocean and the sand beneath my toes. Here are 9 of my favorite ways to incorporate a coastal vibe into a bathroom. Let these ideas take you to your happy place!
1. A Little Beach Wood Goes A Long Way
Use beach-inspired materials to give the whole room a beach vibe without needing to fill the whole space with sand! These three starfish make adorable accents to a clean, beautiful sink backdrop!
2. Transform Ordinary Objects With Rope
Rope handle pulls, rope curtain ties, rope around anything! It's a cute, inexpensive, and easy update that you can do yourself in just a matter of minutes.
3. Create Art With Beach Objects
The kids will LOVE getting in on these projects! Use wood or other objects you've collected from the beach to literally bring a piece of the sea into your home. You'll have a one of a kind piece that's uniquely yours!
4. Add A Nod To The Nautical
Even if you usually prefer to stay on the shore, using sailboats and nautical themes as inspiration can be an easy way to bring an ocean feel to your space without overdoing it.
5. Small Accents Can Have Big Impact
Don't forget about the little things! Even a simple light switch plate can change the mood of your entire room. Take a look around your space and let your imagination run wild!