You'll be amazed at what a difference this makes!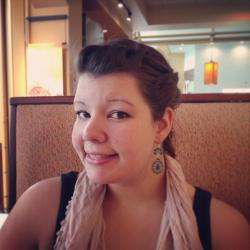 Jessica Griggs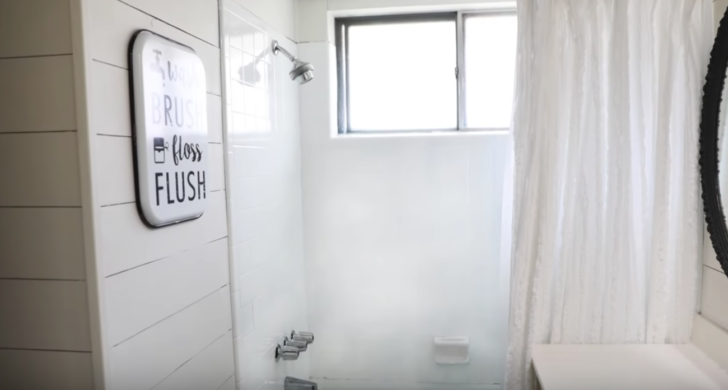 Do you have some outdated tile in your bathroom? Maybe it's leftover from the previous owners and it's not quite your style, or maybe the tiles were once fashionable… in the 80s, and now you're ready to upgrade! Getting the bathroom re-tiled can be pricey, not to mention a huge undertaking. Instead, try this method! You'll be done in an afternoon, and you can appreciate your new bathroom at the end of the day!
For this project, you'll need a tile finishing kit, with epoxy.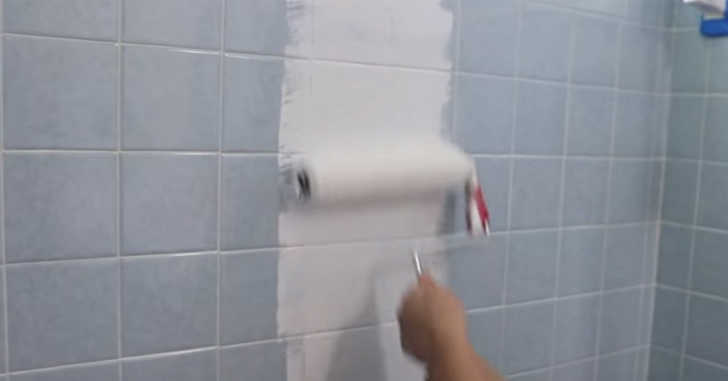 First things first. Clean the tile and let dry. Then, scour the tile with either steel wool or sandpaper. Mix the cleanser and wipe it over the surface to get any residual residue. Finally, paint the tile with the epoxy paint. You'll need to let the epoxy paint mix dry for 3 hours in between coats.
This really is a great way to get an entirely new look on a bathroom with very little expense and effort. Go ahead and get more details on this project in the video below!