Don't let the Bargello quilt intimidate you!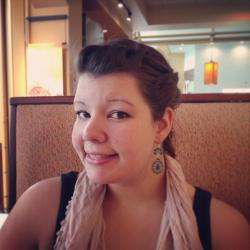 Jessica Griggs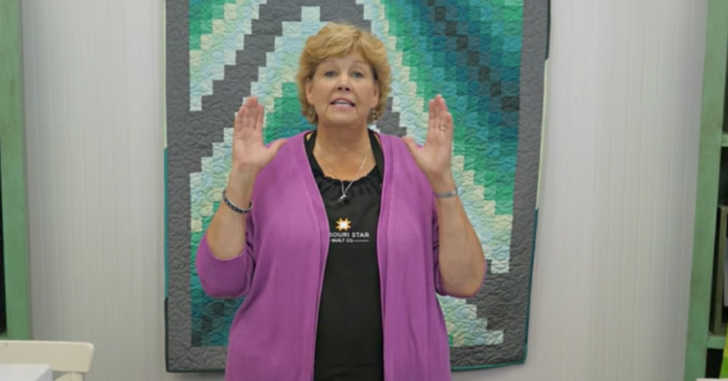 Jenny From the Missouri Star Quilt Company does it again! This gorgeous Bargello quilt looks ridiculously complicated and impossible, right? Think again! Jenny shows us just how easy it is – all thanks to pre-cut rolls! Using pre-cut rolls not only helps eliminate a lot of cutting of fabric but also helps when planning the gradient for the pattern. If you're like Jenny (and really, who isn't?), sometimes you might have trouble differentiating the weight of colors. By using a pre-cut roll, all the strips of fabric are already organized for you, all you have to do is mark them and count out 3 strips.
Next, it's a matter of sewing the strips together, then sewing a tube. From there, just cut, arrange, adjust, and finish. Jenny does a wonderful job of walking us through every step of the way, as per usual. Happy quilting, friends!