Do you have any of these around your house?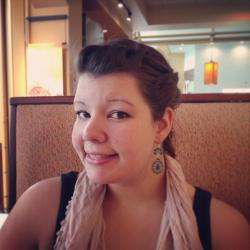 Jessica Griggs
When it comes to trends, chances are we've all made a few choices we've regretted. Whether it's hair, fashion, or furniture, we can all think of a time (or ten) when wish we would have just steered clear of the trend! Hindsight is 20/20, as they say. We've rounded up our top 10 home decor trends we hope never come back into style again! Be honest, how many of these do you have in your home?!
Wallpaper Borders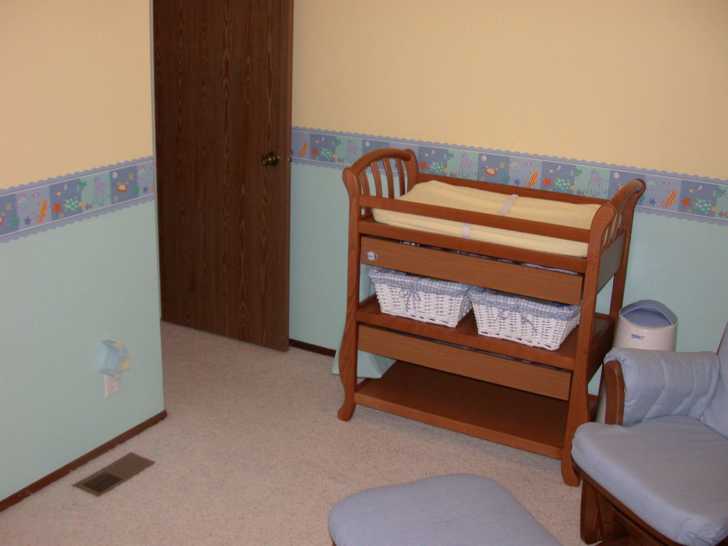 Wallpaper borders were all the rage in the 90s… and that's maybe where they should have stayed. Whether they run through the middle of the room like this photo above, or around the top of the wall, this is one trend that should be left in the past. Not only is wallpaper so hard to remove well, but this particular look really makes the room seem so busy and crowded!
All Pine Furniture Sets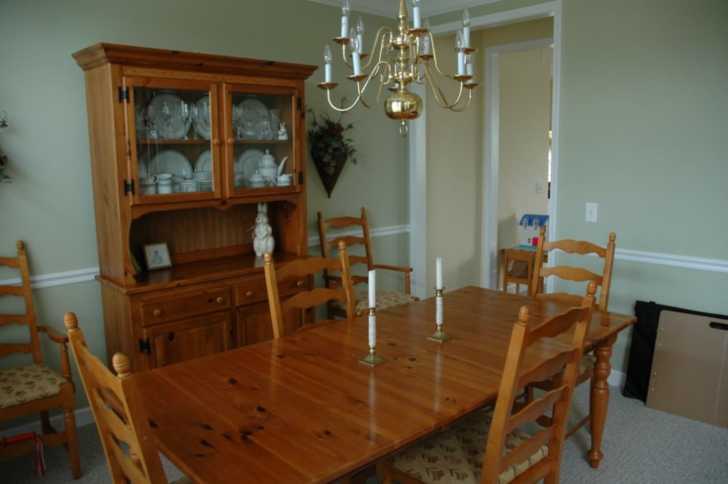 Now, don't get me wrong, a pice of pine furniture here or there is totally fine. Pine is, afteall, some of the most affordable material for furniture out there. However, the matchy-matchy, all natural finish sets of pine furniture can be a bit much. Get some contrast into your kitchen or bedroom set! You don't even have to replace your furniture, you can spruce it up a bit with a coat of paint and some new fasteners (if applicable). You'll be amazed at the transformation!