Watch the transformation and get some helpful tips from a pro!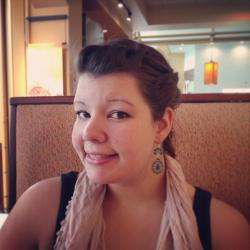 Jessica Griggs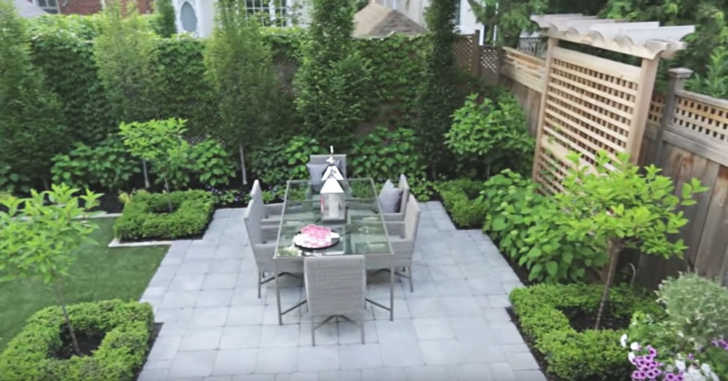 Living in a metropolis has its advantages, but having a yard space isn't one of them. What do you do with the small space you're given, especially if you love gardening? The video below gives us some great tips! Not only do we get some pro tips on landscape and design, we also get some great suggestions for low maintenance plants and trees to fill that limited space with as much green as possible!
I learned that you should wait a season in between landscaping and installing lighting. That way everything has grown out a bit and you will get a more accurate picture of what needs light and how the whole space feels at night. Good to know! See what other tips are in store for us by watching the video below. Have you ever done a small yard makeover? We'd love to see before and after pics in the comments below!