We always love learning new techniques to improve our quilting, so we were so excited to come across this great idea!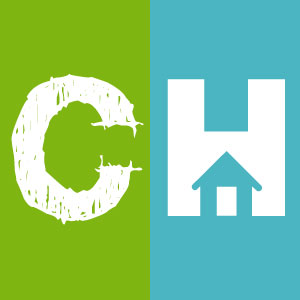 Crafty House
We are always looking for and love finding new techniques that can help us improve our quilting, so you better believe we were so excited when we came across this great idea!
Instead of using binding that is a different fabric, you can just use extra backing fabric! Confused? Don't worry, Kimberly from Fat Quarter Shop shows us how to do this great technique using an adorable little potholder in the video tutorial below. We just know you are going to love trying out this technique on your next project!
As always, once you have finished your project (whether it is a big or small project) and gave this technique a try, take a few pictures and do not forget to show us! We can not wait to see how you were able to use the technique on your current project! Happy quilting!