Make these fun projects today!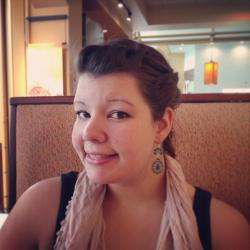 Jessica Griggs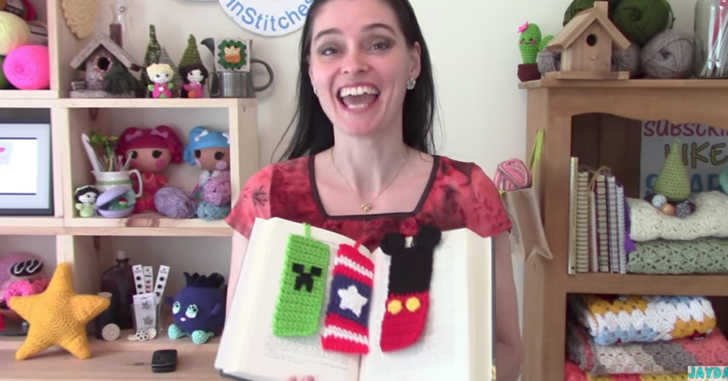 It's that time of year again – the kids are headed back to school, the family is settling into the new routine, and we know that fall is right around the corner! You know what that means – time to read! Whether you're helping the kids with their homework or snuggling up by the fire with your favorite book after putting the kids to bed, one thing is for sure: you need a new bookmark. Or three.
Lucky for you, we have a tutorial from the talented Jayda in Stitches! In the video below, we learn how to make three different kinds of bookmarks. Though, you could easily adapt the patterns to make numerous different designs to fit you and your family's preferences. Go ahead and see how easy these bookmarks are, and just in time for the new school year! Happy crocheting, friends!