This pattern works up so quickly!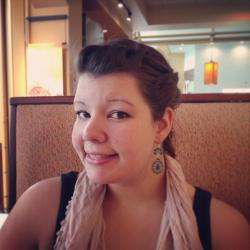 Jessica Griggs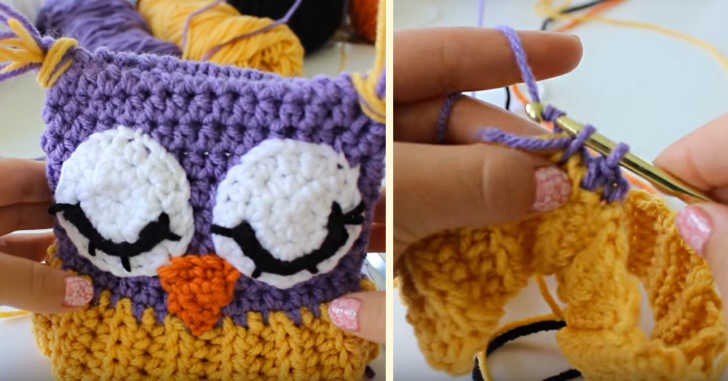 Just look at this adorable owl hat! I bet you know just who you're going to make this for. This is one of my favorite projects, since watching this video I've already made 3 owl hats! I love how quickly this pattern works up. Using just basic stitches with a few new techniques, this hat can easily be completed in an afternoon. This hat is just so precious, I absolutely love it. What are you waiting for? See how easy this project is in the video below. Don't forget to share pictures of the final product with us in the comments below!
Do you love all things owl? Check out these cute crochet stuffed toy owls! Go ahead and make a matching one to go along with the hat, and then make a few for yourself. They are so cute and easy!