Looking to create something super cute? Check out these crocheted drawstring pouches – how cute are they?!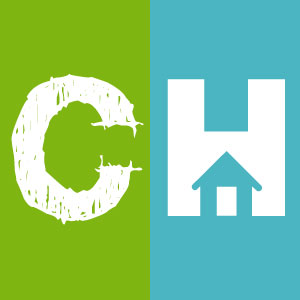 Crafty House
We can not get enough of those fun projects that are a great combination of form and function – like this bag – and we promise that what we have for you today is just as cute!
These crocheted drawstring bags are adorable, regardless of your age. You can use them to hold school supplies in a backpack, to hold your makeup or toiletries while traveling, or wrangle all the knickknacks that habitually float around one's purse (seriously ladies, these are LIFESAVERS for that!)…but regardless of where you need that organization and storage support, we are sure they are perfect for whatever you need!
Check out the below video tutorial as Enchantelle explains the process and breaks it all down for us, then get started on your own super cute pouch! When you're done, let us know in the comments how you will be using your new pouch!