Make sure every room in the house has some fall colors with this fun project!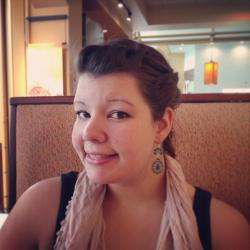 Jessica Griggs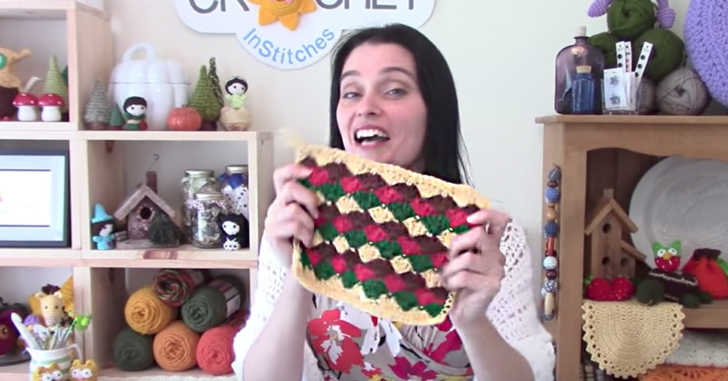 Does your kitchen need some sprucing up? All of the other rooms in the house get a nice fall makeover, why not the kitchen, too? Adding come cute crochet dishcloths and hot pads are such an easy way to really bring everything all together.
Crochet along with Jayda as she shows us a super simple and gorgeous pattern! This dishcloth uses the easy scallop stitch – which is comprised of a cluster of 5 double crochets, skipping 2 stitches, and a single crochet. By switching colors every row you get a really neat "fall leaf" pattern!
For hot pads and dishcloths, Jayda recommends using cotton thread. Not only is it easy to clean (just throw it in the washer), but unlike some synthetic thread, this yarn won't melt when it comes into contact with high heat. I don't know about you, but that is certainly a quality I look for in my hot pads. Go ahead and crochet this autumn dishcloth with Jayda! Happy fall!