Need some extra motivation for reading and working out? We've got a solution for both!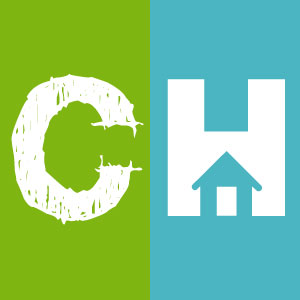 Crafty House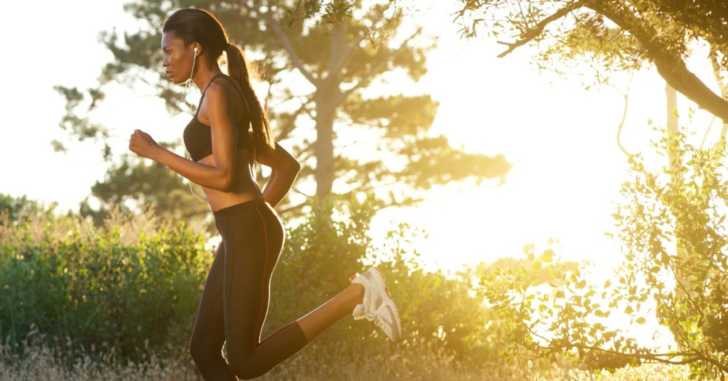 Reading on the Run
Sometimes a favorite playlist gets a bit boring and leaves your workout feeling flat. Try this instead: an audiobook to keep your mind distracted and your body moving. This is also a way to knock out one of those epic novels or classic works of literature that you've always wanted to read, but struggle with the commitment it takes to sit down for hundreds of pages. Running, walking, biking, or hiking…pick your "fit," but also take along with you a great book. By the end of your workout (if you can bring yourself to hit the pause button!) you will have exercised both mind and body.
Here are some books we recommend:
1.Anything by Robert Galbraith (aka J.K. Rowling). The Cormoran Strike novels are gruesome and chilling. These murder mysteries will absolutely give you a reason to run faster!
2.Anna Karenina, by Leo Tolstoy. Everything about this story is epic, from length to setting to complex struggles of the intellect and the heart. The book you've always wanted to read but can never find the time to sit down for – now you don't have to!
3.The Professor and the Madman, by Simon Winchester. If you thought dictionaries were boring, guess again! This is the true and outrageous story of the creation of the Oxford English Dictionary. The process for compiling the history of every word in the English language is fascinating, but takes a distant second to the story of the men who created the OED.
4.Love In The Time of Cholera, by Gabriel García Márquez. A love story, beautifully written and engaging. You will want to keep moving so you can keep listening!
5.Salt: A World History, by Mark Kurlansky. If you're a bit of a foodie and a history buff, get this book. The fascinating history of "the only rock that we eat" will give you some great dining out discussion points.