We call this "planned scrappy," what will you call it?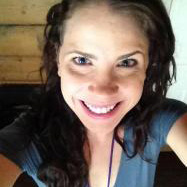 Katie Arnold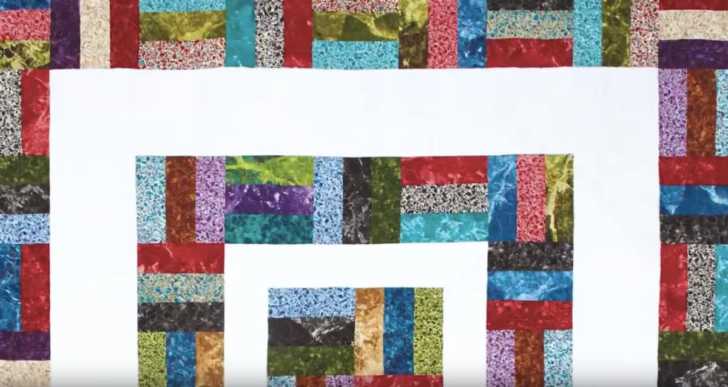 We have a great project for you today courtesy of Fons & Porter! This Around the Rail Fence quilt is something we lovingly refer to as "planned scrappy," because it gives that scrappy vibe, but we get to have a bit more control over the layout of fabrics and don't have to worry about ending up with our final strip set all ending up in the same color.
This project is also great for quilters of all skill levels. As Colleen from Fons & Porter puts it, "if you're a beginner, this is a great place to practice your 1/4 inch seaming. If you are a well-seasoned quilter, again, a good place to practice your 1/4 inch seaming."
We know you're going to love it so when you're done, be sure to share your finished projects with us!