This is a great tutorial for beginners and professionals alike!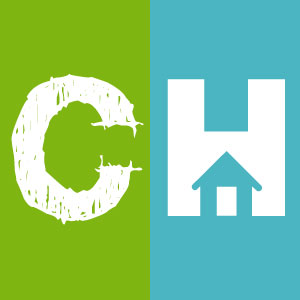 Crafty House
If you are still new to quilting or maybe just new to the practice and craft of appliqué, then we have just the video for you today!
We are following up on our introduction to appliqué, so be sure to check out this wonderful tutorial from Jenny of the Missouri Star Quilt Company where she demonstrates some quick and easy techniques that are sure to make the whole process easier, much more approachable and a lot less intimidating.
And now that you have mastered the technique, we want you to give it a try and when you are done, be sure to let us know how it goes! We absolutely love to see photos of your projects or hear about the process in the comments!
Now, step away from the screen, head to your sewing room, and get to work on your project! Happy quilting!