When it comes to collectible glass, Fenton is a name that everyone recognizes.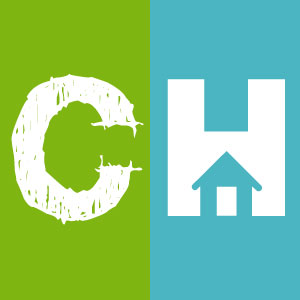 Crafty House
When it comes to collectible glass, Fenton is a name that everyone recognizes. The company arguably introduced carnival glass to the public, and Fenton catered its products to the popular items of the time — adapting to trends and also producing new pieces that people swooned over. Read below to learn more about this well-known company!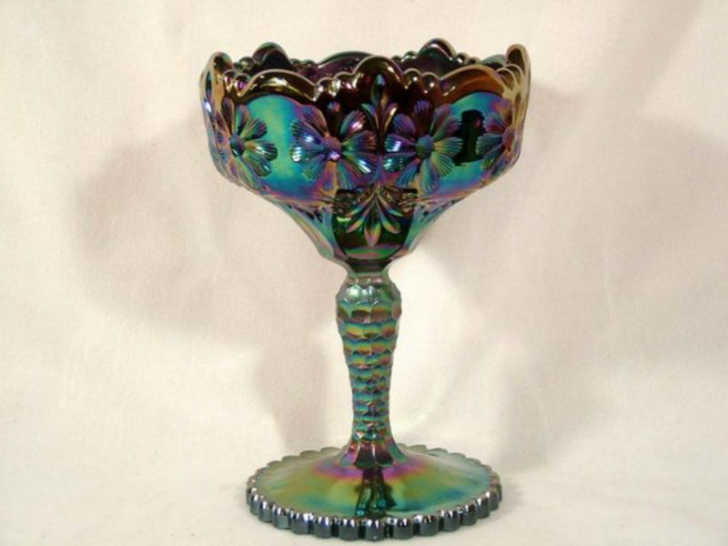 How old is it? Fenton art glass dates back to 1907, according to the Fenton Art Glass Company, when the first piece of glass was made in the factory. Between 1905 and 1907, the company painted designs on glass that other manufacturers had made — but they quickly decided to start producing their own glass. The company's original factory stayed open until 2011.
Why did it become popular? Initially, Fenton became popular for its carnival glass creations — pieces designed to look like the expensive iridescent glass that Tiffany and the like sold, but that were affordable enough for the average home. It eventually switched gears and produced new patterns that people really enjoyed, some of which was popular at the time (depression glass, cranberry glass) and some of which was unique (baskets, Hobnail).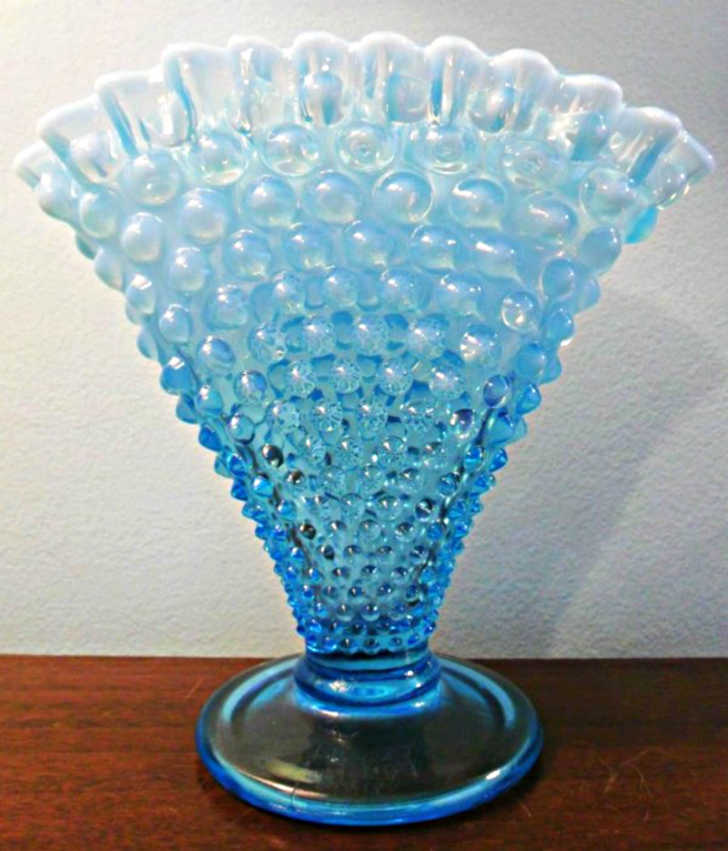 Is it tough to find? Not generally, since so many different patterns and pieces have been produced over the years. Finding older pieces of carnival glass is likely going to be more difficult than newer pieces, but even more modern Fenton glass is already valuable among collectors.
How much does it cost? First, we definitely recommend investing in a price guide if you're serious about collecting Fenton art glass. There are so many variations and patterns, so it's helpful to have a visual reference guide — like Fenton Art Glass 1907-1939 or Fenton Art Glass Patterns 1939-1980.
Generally, many items seem to sell for $50 or less, though particular patterns or larger items can get into the hundreds or even thousands.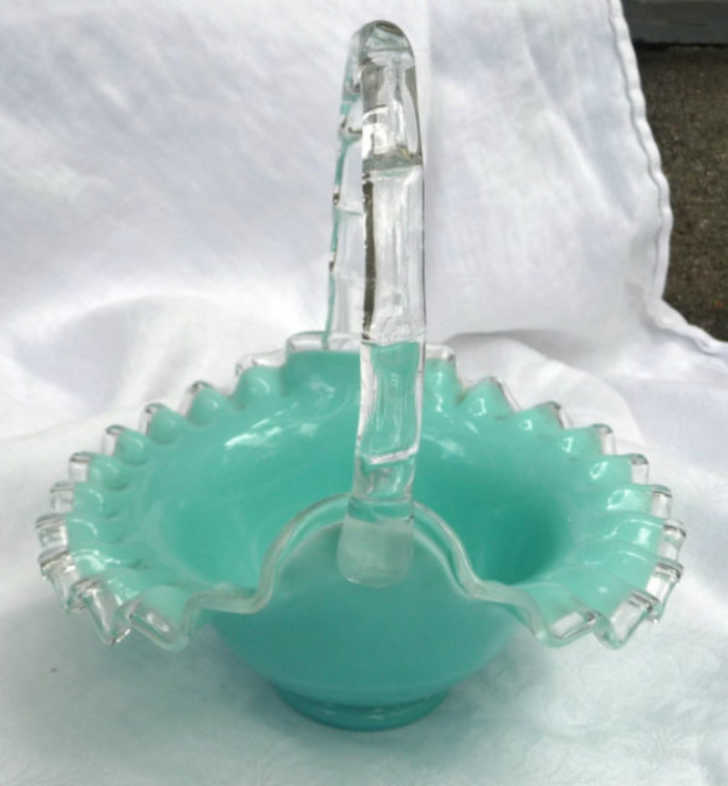 What are some identifying features?
Fenton logo: Tricky because Fenton only started using this logo in 1973, but it's printed on the underside or near the bottom of pieces manufactured after 1973.
Design: This timeline can be helpful in creating a starting point for when a piece might have been made. For instance, baskets weren't made until the 1930s and the diamond lace pattern didn't hit the market until 1948-1949. Getting a reference guide is the best help in identifying the design, though, and Fenton has actually published several of its own catalogs that are great for this purpose.
Condition: It's good to check any antique for damage, and Fenton can be fragile so it's good to inspect carefully for chips or cracks. Run your hand along the glass to feel for any missing material or chips in the glass itself.