Even a simple fleece blanket or pillow can go a long way to help animals in need!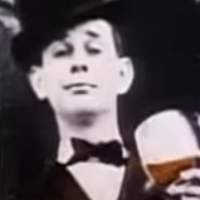 Chris Foster
While we love to sew and quilt projects for our friends and family to enjoy, sometimes it is nice to make something that will go to help those in need and today we have just the project…
Simple pet cage comforters or beds!
There are many versions of this project, so feel free to get as simple or complex as you would like, knowing that every blanket / bed will be put to great use.
This tutorial from Critter Videos shows how to make a basic fleece blanket using two pieces of felt and there is no sewing required! This is a great project to get the whole family or your non-sewing friends involved and make a bunch of blankets to drop off at your local animal shelters!
If you're looking for other no sew projects, check out these no-sew hair bows. Plus, they're perfect to use up your scrap fabric!