Winter may be wrapping up, but that doesn't mean you have to stop wearing scarves…and this scarf in particular is one you'll want to wear as much as possible!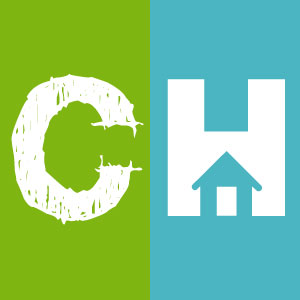 Crafty House
Can I be real for a second? Regardless of the season, you can likely find me wearing a scarf, and on the rare chance I may not be, you can bet one of my current crochet projects is a new scarf to prepare for those cooler months.
Now, if I may make another confession, I think that everything is better with pockets, whether we are talking about jackets, dresses, or scarves…yes, even a scarf can have pockets; and after this project, I am starting to think that every scarf I own moving forward needs to have pockets.
Melani from Iheartstitching shows us how to make a cute, beginner-friendly pocket fringe scarf, and I must tell you all, I want to wear this scarf all day, every day; it is that amazing! Follow along with her wonderful tutorial, or get the written directions here.