Whether you've run out of yarn or you want to change color, you'll need to know this!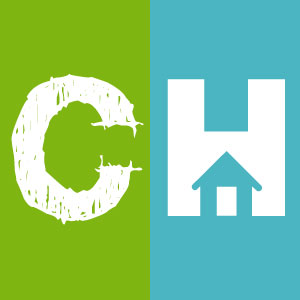 Crafty House
Whether you have run out of yarn, or you just want to change color in your project, at some point it is inevitable that you will need to know how to add a new ball of yarn to your crochet project.
As you will see in the following tutorial from New Stitch A Day, it really is a simple technique, not to mention that it is one that every crocheter needs to know how to do! So whether you are brand new to crochet and still learning the basics, took some time off and are freshening up your skills, or are an experienced crocheter looking to go back to basics and make sure your skills are top notch, you need to check out this tutorial!
Once you have finished the video, leave a comment and let us know what is your biggest crochet struggle at the moment and see if you can help out any of your fellow crocheters!