From raised garden beds to growing vertical, this video covers all the bases of space saving techniques!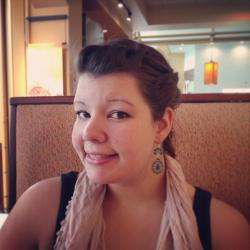 Jessica Griggs
We all want to know how to grow more food in less space. From raised garden beds, to proper spacing, this video offers 9 super helpful strategies on making the most of the space you have! Perhaps the best tip of all is: Grow Vertically!! Did you know there are tons of things that can be grown on trellises? Tomatoes, peas, pole beans, winter squash, pumpkins, and spinach, just to name a few.
Here are a few bonus tips: Grow dwarf trees and plant shade tolerant crops underneath, and optimize window space by growing micro greens on your window sill! Did we miss anything? What are your favorite space saving gardening techniques? Let us know in the comments below and we might include it in our next article!
Need more space saving tips? Check out this list of creative gardening ideas for city living!