Here are 9 ways to make them way, WAY better…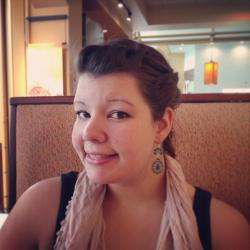 Jessica Griggs
Slow Cooker Cheesy Garlic Mashed Potatoes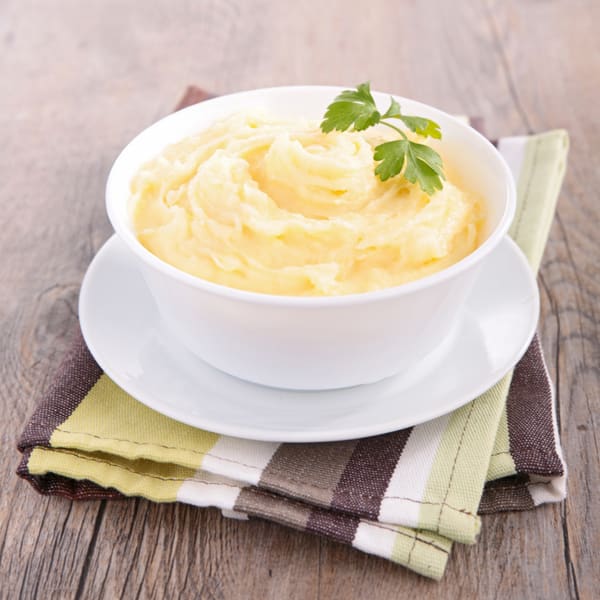 The name of this recipe really says it all: cheesy garlic potatoes. What's not to love? Plus, with everything thrown into the slow cooker, this dish is easy as pie. It's the perfect recipe to have on hand come thanksgiving! Get the easy recipe here.
Potatoes And Bacon Gratin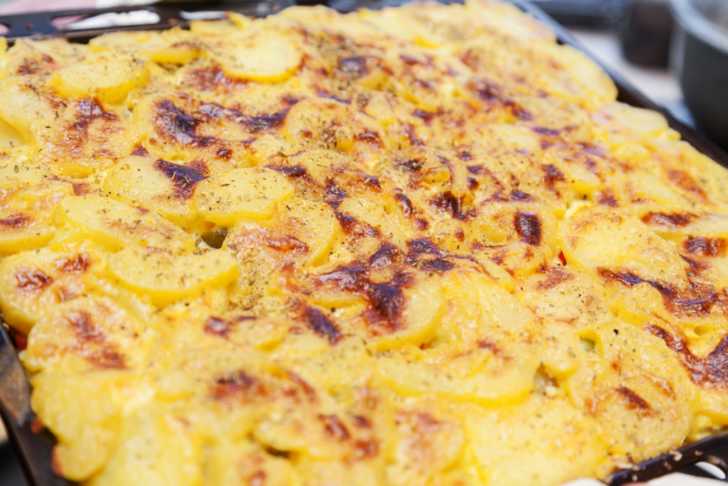 A long time favorite in our house, this meal comes from a classic potatoes au gratin recipe and is kicked up to ultimate perfection with the addition of bacon! Not just excellent for dinner, this is a great one to make for that special brunch or bring along to the next potluck. Believe us – you'll be thanked profusely! Get the full recipe here.
Stuffed Breakfast Potatoes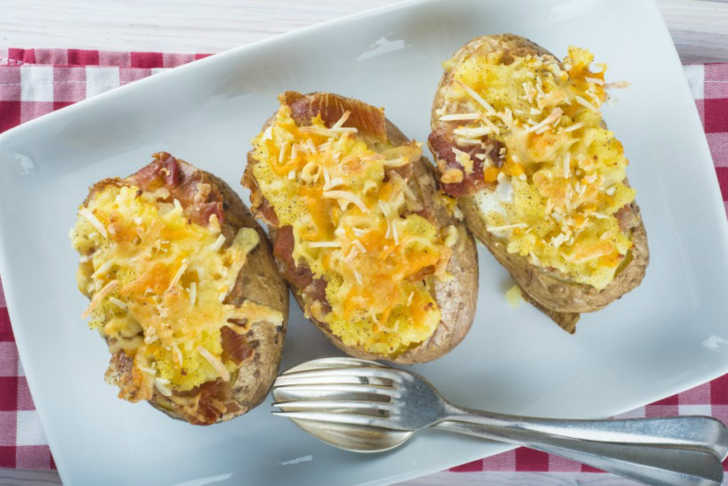 Treat yourself to a whole new breakfast experience with these scrumptious stuffed breakfast potatoes. Filled with eggs and cheese, these baked potatoes get you going in the morning by transforming these humble ingredients into a new, all-in-one breakfast dish. Get the delicious recipe here!
Want more filling recipes? Check out this list of 12 hearty dinners!