Here are 9 ways to make them way, WAY better…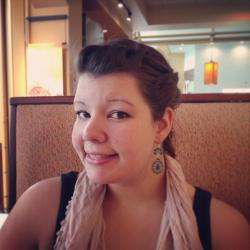 Jessica Griggs
Crispy Rosti Potatoes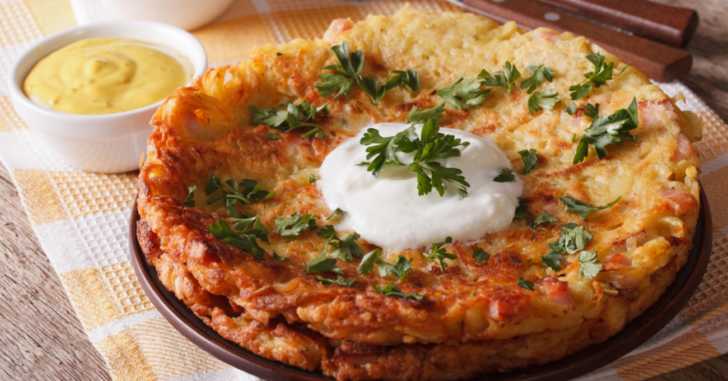 This pan-sized potato cake, which the Swiss call rösti, is a classic that you can serve at brunch, or at dinnertime as a unique twist on a potato side dish. It's super simple to make, and comes out perfectly crispy on the outside, while still tender on the inside. Simply amazing! Get the scrumptious recipe here.
Cheesy Mashed Potato Egg Roll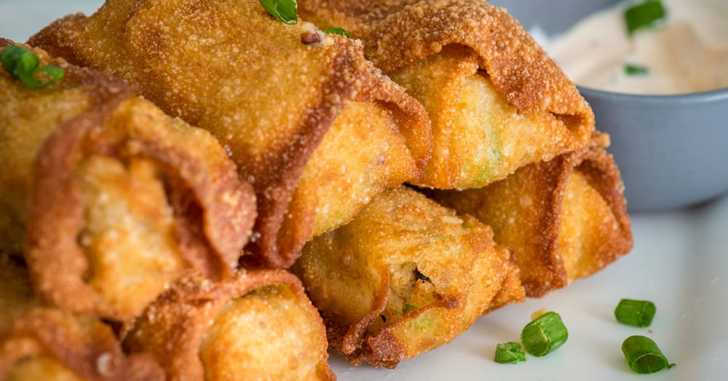 These little gems might seem complicated at first, but they're honestly pretty darn easy to make, especially if you already have leftover mashed potatoes on hand. Just be sure to wrap the filling nice and tight or the cheese might ooze out. But let's be real, there are much worse problems in life than melty cheese! Get the fun recipe here!
Honey Mustard Potato Gratin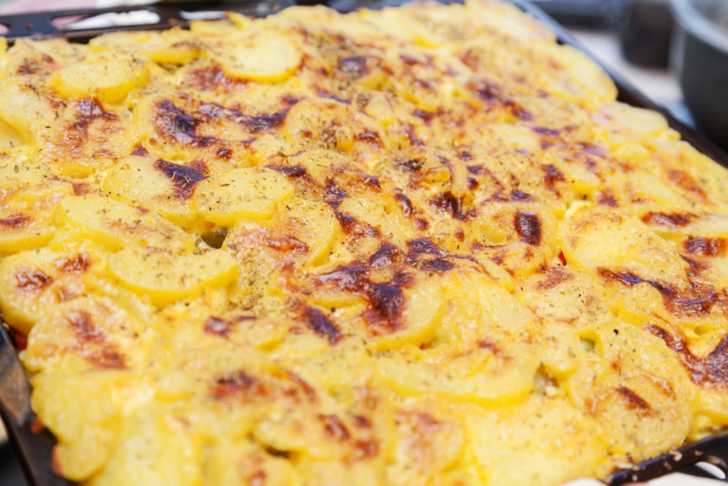 If you like traditional potatoes gratin, take it from us, you're in for a real treat with this super scrumptious version! We're not sure you could ever really go wrong with gratin, but the combination of honey and Dijon in this particular recipe, along with the Swiss cheese, (or gruyere!), knocks the flavor out of the park! Get the delicious recipe here.