There are still plenty of things left to do in the garden, even in fall!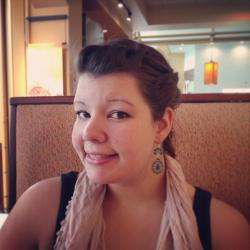 Jessica Griggs
Just because the temperatures are dropping, that doesn't mean we can't still garden! Fall is here but there is plenty of life left in the garden. As long as you get your plants in the ground 6 weeks before the first hard freeze, you can have a full and productive fall season in the garden!
These tips are great for anyone going through their first full year in the garden, and there's even some helpful tips and tricks for those of us who have been around the block a few times. Fall planting is all about protecting those roots! So you'll want to get a layer of mulch over your soil and don't skimp on the watering just because it's cooler weather.
See what other fall planting tips Laura has for us! I love her videos – she has such a great way of explaining her process as well as giving us some helpful advice along the way.