It's good to have some simple projects up your sleeve for just the right occasion!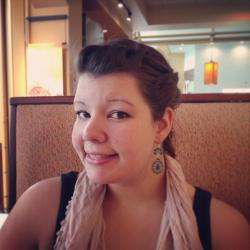 Jessica Griggs
It's no secret that we love being out in the workshop. Whether we're taking on a huge project like this king sized bed frame with storage underneath or restoring an old, damaged picnic table, we just love working with our hands and feeling productive! Sometimes, however, it can be difficult to think of quick and easy gifts to make. Sure, everyone would love a handmade, custom rocking chair for their birthday, but we don't have time to do that for everyone we know! So it's good to have some simple projects up your sleeve for just the right occasion! Go ahead and check out our ideas on this list below!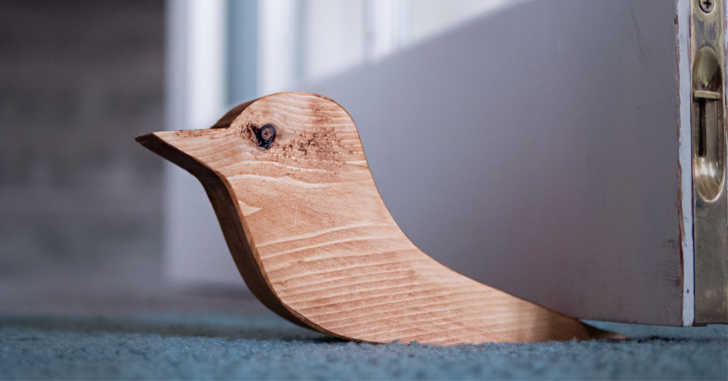 I love when art can bring out beauty even in the most mundane of objects. Isn't that what the whole spirit of DIY is all about? Making the world around you a better, more beautiful place? Here in this video, we see how one artist makes an absolutely adorable doorstop. That's right, a doorstop. It's so cute though! Get the full instructions here!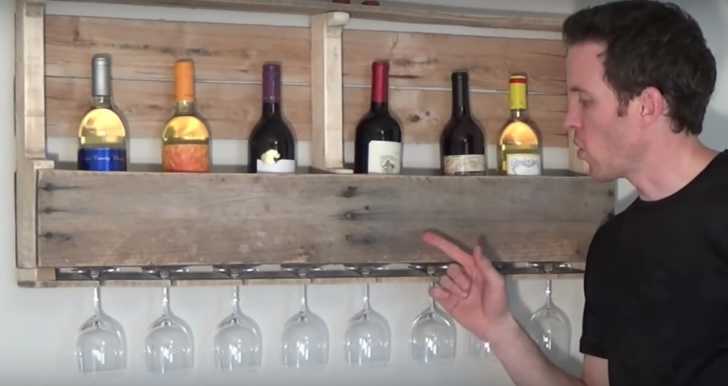 In this video from Joe Lydic, you'll learn how to turn wood pallets into a beautiful wine rack for your kitchen. Since you will have made the wine rack, you can customize and adjust the design to completely be a one-of-a-kind original. The added bonus, of course, is that you'll be putting old wood to good use!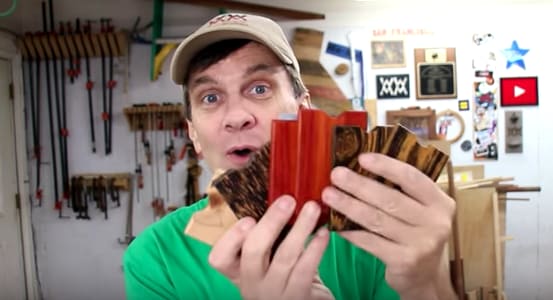 While we love the idea of handmade gifts, sometimes we just don't have the time, or we don't know what someone wants and don't want to waste time and energy on something they may or may not want. In these desperate times, we must resort to giving gift cards. But that doesn't mean we can't still have a little DIY fun! Watch this video as Steve makes a sleek gift card holder with just a few well-placed cuts! Isn't the final product just gorgeous? Who wouldn't want to receive a gift card like that?!