Which one will you try first?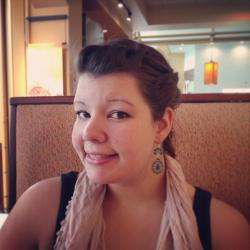 Jessica Griggs
Summer is in full swing, and if you're a parent that means you've probably already heard, "I'm bored," at least 500 times by now. While we always try to encourage the kids to get outside or go play with friends, sometimes it's nice to have some alternative activities to do indoors. These crafts are fun and easy, and they'll surely keep the kiddos entertained for an afternoon or two! Check out the list below, and make sure to watch the video on the last page for even more crafty ideas for the whole family!
Cloud Light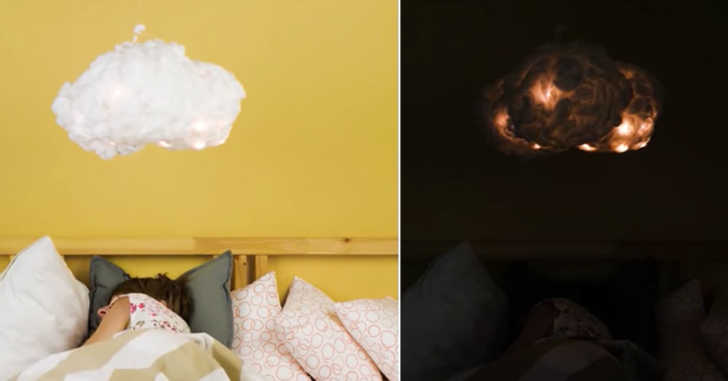 Isn't this cloud light suck a creative idea? I love that it's so easy to do – you'll just need some durable balloons, mod podge, cotton balls or cotton batting, and some battery powered string lights. This would be such a fun way to redecorate a room or to hang inside a blanket fort! The sky is the limit – pun definitely intended. The little ones will love this idea!