Get inspired with these gorgeous makeovers!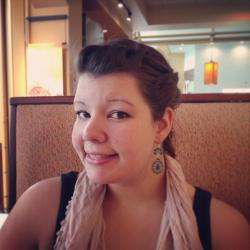 Jessica Griggs
No matter what your living situation is, (new homeowner, renter, been living in the same house for 50 years, just bought a fixer upper, etc.,) everyone wants to know how to fix things up on a budget. We've got quite the list for you today, from total room makeovers to thrift store finds in need of a few key upgrades. We're sure you're going to get inspired to finally redo the deck, turn grandma's old entertainment center into a whole new focal piece for the room, or even just paint a wall and change the entire feel of the room. What are you waiting for? Get some great ideas in the list below!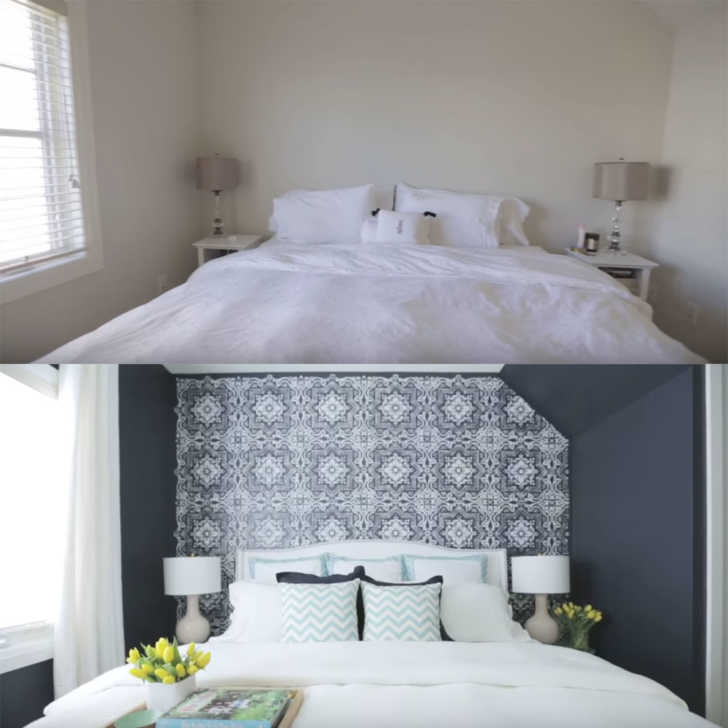 Wow! Can you believe this is the same room?! It's amazing what a fresh coat of paint and some throw pillows can do. Designer Trish Johnston had her work cut out for her with this makeover project. The husband and wife wanted this room to be both masculine and feminine, extra storage, and to be able to keep their king sized bed in this small space. As you'll see in this video, Trish was able to meet everyone's needs with style!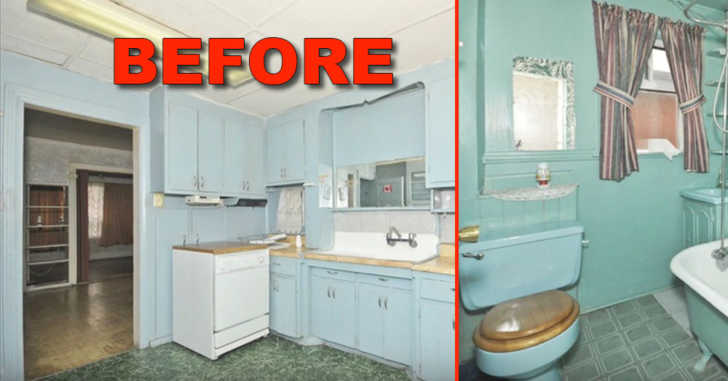 The makeover video shows us the full transformation room by room, and even gives us some pro tips for decorating and furnishing small spaces. Designer Olivia Botrie tells us that a lot of people make the mistake of putting small furniture and small decor in small spaces. This only makes the space feel cluttered! Really, you should put bigger and fewer pieces. Don't believe me? Just watch the full video here!
My patio definitely looks more like the "before" picture right now, but I'm always on the hunt for good deals and creative ways to spruce up that space. I love everything about this makeover! Watch the video right here to get some pro-tips on redoing your space. It all starts with the layout!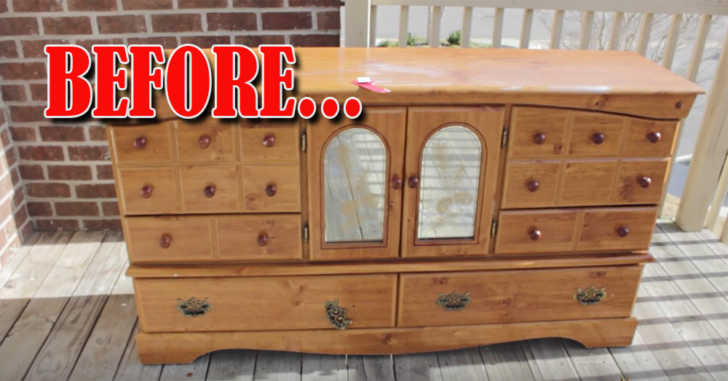 The original dresser was so outdated with its cracked mirrors and old fixtures, but now I want this piece in my living room! It is truly amazing what a fresh coat of paint and new fixtures can do. Watch the transformation happen right before your eyes in the video here!