These ideas are brilliant!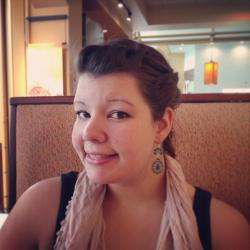 Jessica Griggs
We're always looking for quick and easy projects, whether it involves cleaning the house, keeping the kids entertained, or crafting with the family. We've got the ultimate quick and easy DIYs to help you around the house! You'll find cleaning tips, jewelry ideas, and even a beauty tip or two on this list below. Which idea is your favorite? Let us know in the comments below!
Wall Cleaner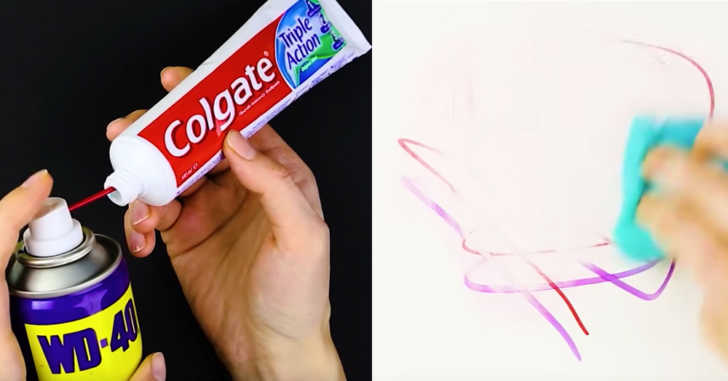 Do you have some impossible stains on your walls? Get them out in a breeze with this unconventional but totally effective method! This mixture will remove ink and other stains from your walls with ease. You can also use this mixture to clean stains off of windows, mirrors, car headlights, and other, non-porous surfaces. Make sure to test a little area that can be hidden to make sure it won't ruin your paint. Go ahead and try out this cleaning hack today!
Easy Crayon Art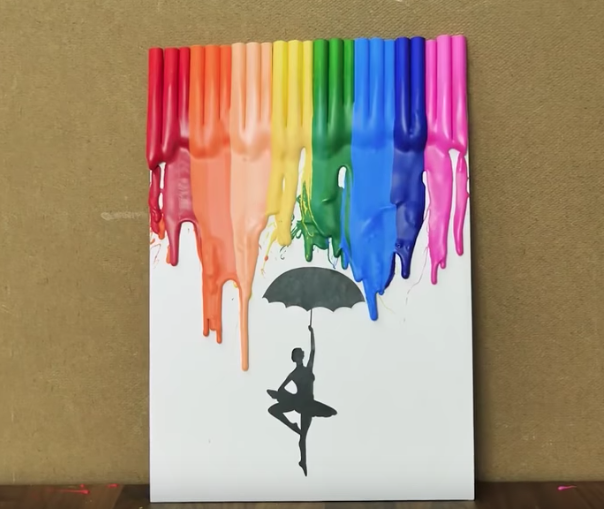 If you've been on Pinterest for any amount of time, you're probably familiar with this fun idea for a beautiful art piece in your home! This is such a fun and easy craft idea. You'll need a canvas, some crayons, hot glue, a silhouette cutout, and a hairdryer with a "hot" setting. Start out by gluing your crayons at the top of the canvas in whatever order you want. The colors will mix, so make sure to have colors that will blend well together. Attach your cutout to the canvas and cover it with wax paper. Then, turn your hairdryer on and point it down to melt the crayons. Make sure to cover your surface with newspaper or plastic bags, as the crayons will splatter a little during the melting process!