Most of these can be completed in just a few hours!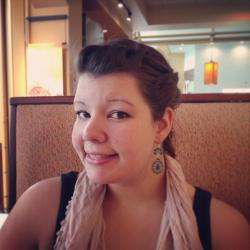 Jessica Griggs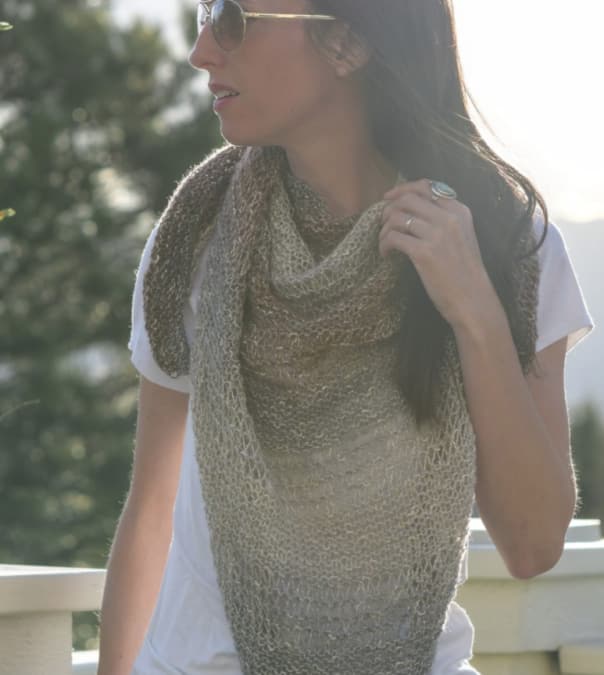 Even the most novice of knitters can complete this knitting project in no time! Isn't this shawl/scarf just the cutest thing ever?! You can use lighter yarn and bigger needles to get a more open, lighter feel for those spring months, and then knit another scarf with thicker yarn so you can snuggle up for the fall and winter! I just love this pattern and it is the absolute easiest pattern possible. Get the tutorial here!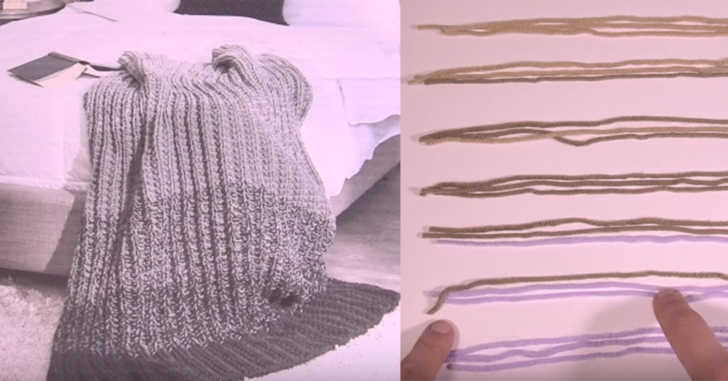 I love this beautiful knit afghan! Usually, I think of knitting as reserved for smaller projects like scarves, hats, and sweaters, but this knit afghan is super simple and actually works up pretty quickly since you're knitting with three strands of yarn at a time! Plus, you only need to now two stitches – the knit stitch and the purl stitch. That's it! Knit along with the tutorial right here!