Most of these can be completed in just a few hours!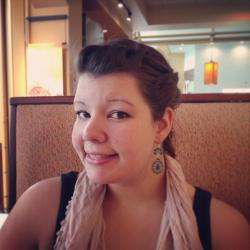 Jessica Griggs
The holidays are in full swing around our house, and you know what that means – running around picking up last minute groceries and making appearances at all of the holiday parties and somehow finishing up those handmade gifts for everyone on the list! Without fail, there are usually one or two people on the list we just can't get to, so they get gift cards. But not this year! We've rounded up our top gift ideas to knit for friends and family, and most of these can be completed in just a few hours!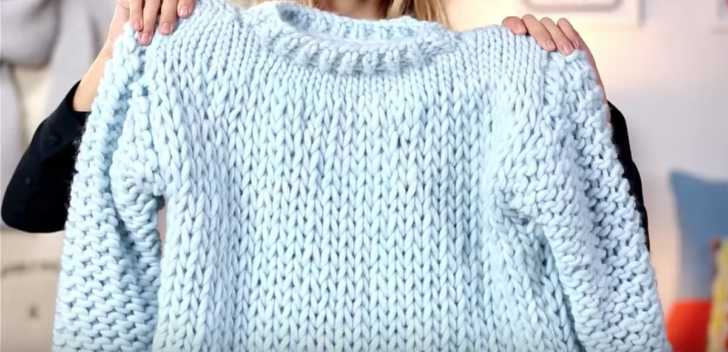 This sweater is actually quite simple. It is knit in sections – a front and a back done in stockinette stitch, with some easy shoulder shaping, and then two sleeves. We see how to assemble everything and add a collar. The best thing about making your own clothes is that you can customize everything! If you want a longer, turtleneck collar, you can do that instead. If you have long arms, you can make your sweater fit and feel exactly the way you want! Plus, we learn how to join pieces with an invisible seam. Amazing! Learn everything you need to know to make this sweater right here!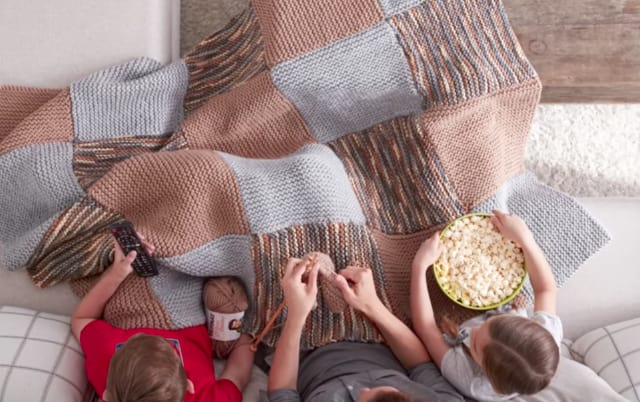 Doesn't this knit blanket look so cozy? I just love the texture and pattern created by using just one stitch, over several squares of different colors! Just like in the video, this would be a fun blanket to knit with the family. If you have any kids wanting to learn a new hobby, teach them how to knit! You and your kids can work on knitting a few squares together, and when you have enough for a blanket, simply sew the squares together for this comfy, cozy blanket! Get the full tutorial here!