Pull out this list whenever the kids say they're bored!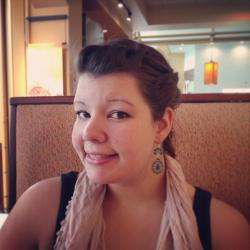 Jessica Griggs
We've all heard the kiddos complain of having nothing to do or being bored. Sure, there are busy seasons in life, but sometimes Sunday afternoon seems to drag on and on! If you find yourself on a particularly "boring" weekend afternoon, keep this list of fun crafts to do with the whole family! Some of these make great gifts, while others are a fun way to spend an afternoon with the kiddos working on something fun that will create memories that will last!
DIY Geodes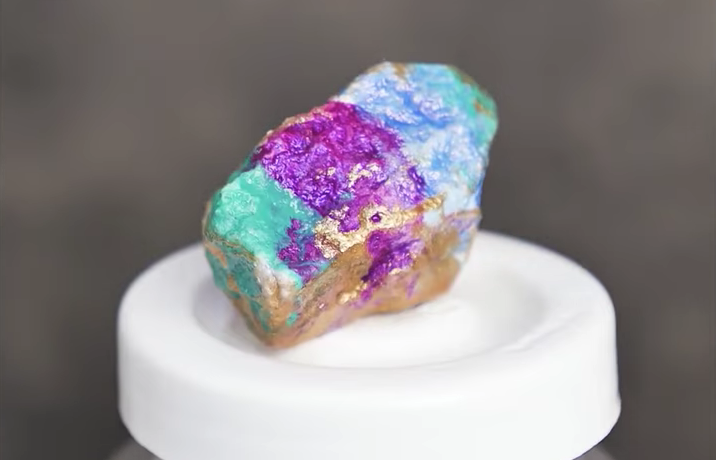 Isn't this such a fun and simple idea? If you have any old bottle of nail polish around the house, this is a great way to use them up! Simply pour a few different colors over some stones, making sure they blend and cover the entire rock. Then, once it's dry, brush a light layer of gold or silver on the edges of the rock. You can use these all over the house – like magnets, on top of canisters, or just to have and admire!
Faux Aquarium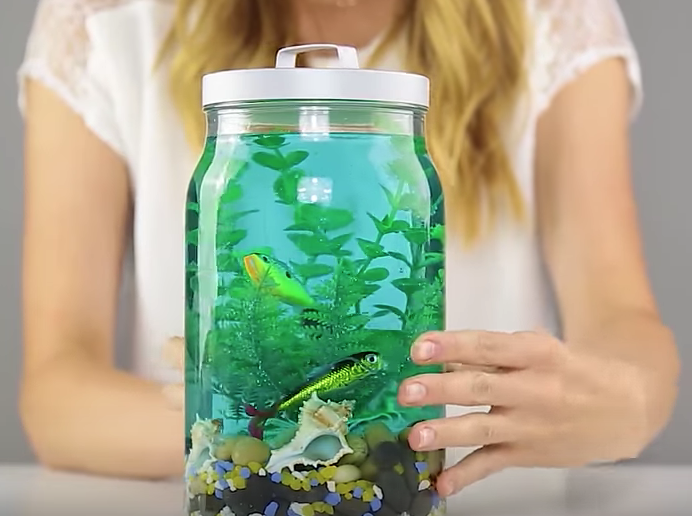 This is a great idea for the younger kiddos! Plus, it might help them hold off on the inevitable question, "When can I get a dog?" This is such a fun activity because you can have them pick out which things they want in their aquarium and even have them pick out the "fish" they want.