These clever ideas are so much quicker than a blanket!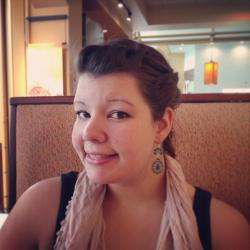 Jessica Griggs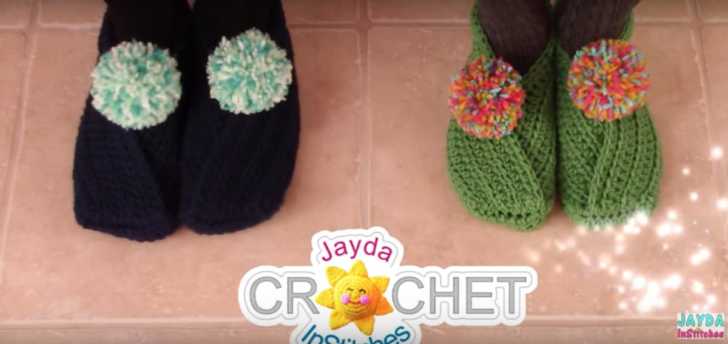 Have you ever made slippers or booties that just don't quite fit? You've checked the pattern and gauge twice, you know you have the right hook size and the correct yarn weight, and yet the final product comes out looking like a lumpy mess. Or worse, it's way too small, and there's just no salvaging the yarn to try and redo the pattern. How infuriating! In this video, we learn a basic pattern for some cute slippers, but more importantly, we learn a new and creative way to accurately measure for slippers! Get the full tutorial here!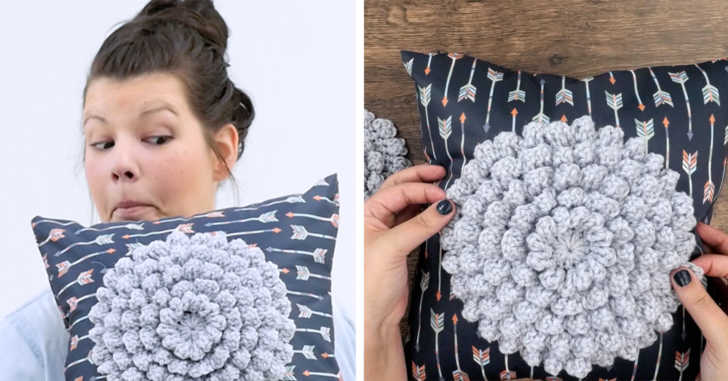 I just love finding crochet patterns that are a little bit challenging but still totally within the realm of my capabilities. This never-ending wildflower crochet pattern is just that – it is a tiny bit challenging, but once you figure it out, you'll feel so good about yourself and your awesome crochet skills! I have every confidence in you, in fact, I even made a video of me figuring out this pattern and walking you through every step of the way!