Which one is your favorite?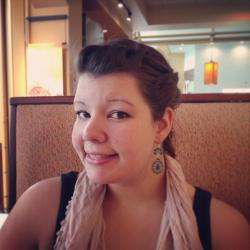 Jessica Griggs
October is here, and that means it's time to decorate for Halloween! If you're anything like us, you love to really get into the spirit of decorating, whether it's for Halloween, Christmas, or just because. Halloween is the kick-off for the holiday season, and Thanksgiving will be here before we know it, with Christmas right on its heels! But, before we jump the gun, let's take a look at some super fun and creative Halloween DIYs! Make sure to watch the video on the last page for more details and even more ideas!
Spider Web Frame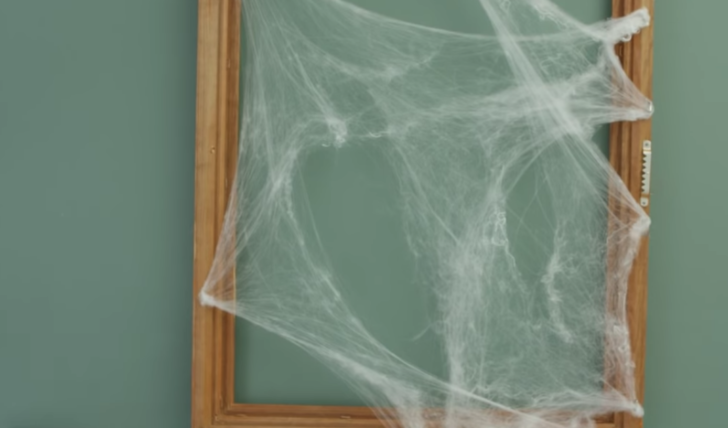 This is such a cute and easy idea! You can use it as a unique wreath or you can make a few of these and hang them up around the house for a unique picture display. You'll need a frame – either from the dollar store or a thrift store – and some cotton webbing you can find at most craft stores. Simply stretch the webbing and staple to the frame. Add a spider or some other bugs in for an added effect!
Raven Wreath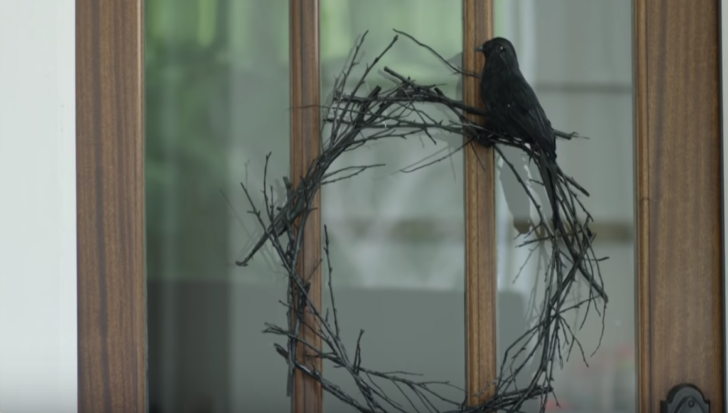 If you're looking for a more classic, gothic Halloween vibe, this is the DIY for you! In order to make this, you'll start by drawing out a circle and then placing sticks around the outline in order to get the initial shape. Secure the sticks together with floral wire. Keep adding sticks until you get the shape and fullness you want. Spray paint the wreath black and then add a raven or spider or any other flair to finish off the look!