Get ready to kick off the holiday season with these spooky DIYs!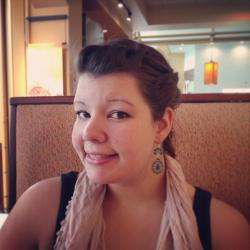 Jessica Griggs
It's no secret that we love the holidays around here! Halloween is the holiday that really kicks everything into gear. If your family is anything like ours, they love getting into the spirit of things with lots of fun decor! However, sometimes it can be straining on the budget, especially as you think ahead to the other holidays coming up. We've got some good news – this list has some really fun and creative ideas for how to decorate and have a DIY Halloween without breaking the bank! Go ahead and get inspired by this list.
Ghost Face Picture Frame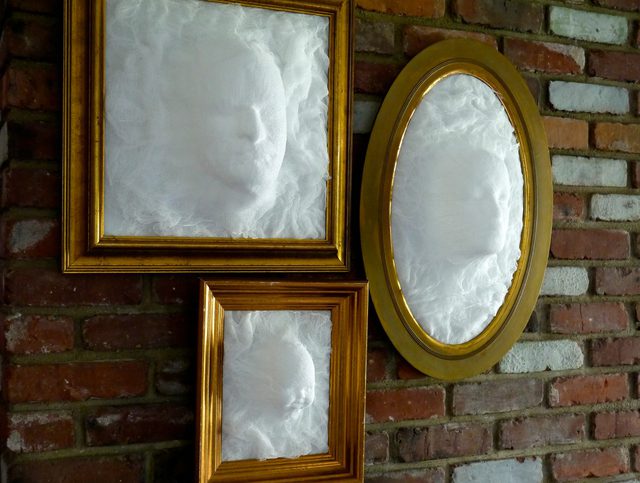 Talk about fun and spooky! I love this idea as a way to add Halloween flair to the walls. For this DIY, you'll need picture frames, white paint, cheesecloth, and some foam heads or doll heads if you're wanting to make it extra creepy. Secure the heads to the back of the picture frame and start draping layers of cheesecloth over the doll heads, spraying with startch ofter each layer. For the full instructions, check out this tutorial!
Faux Chains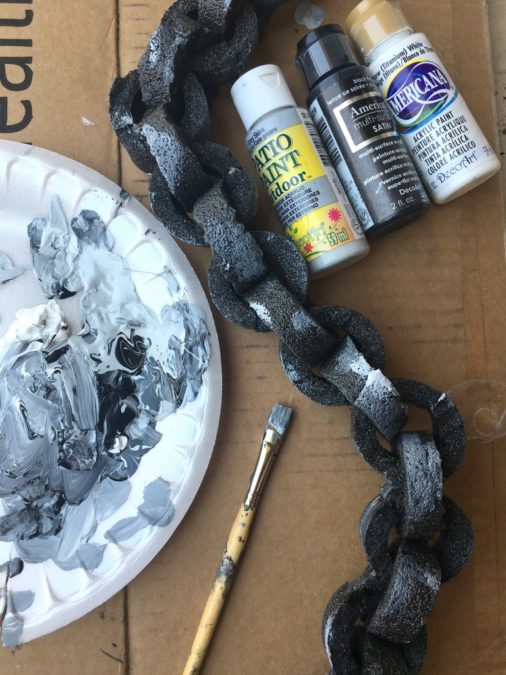 These faux chains are so easy to make and they are a great addition to whatever you already have up for decor. These are great for use outdoors as well as indoors. This is such an easy project, all you need is a pool noodle, some hot glue, and paint. Cut the foam into slices and then make a cut for each circle to link it with the next circle. Close with a dot of hot glue. Add a few specks of white and grey paint to add depth and texture to the chains. That's it! For more in-depth instructions, check out the tutorial here.