7 Tips on How to Choose Quilt Fabric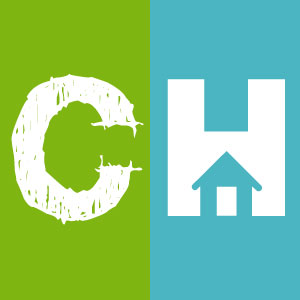 Crafty House
When met with all the fabric choices in a craft store, the immense selection can be a little bit overwhelming, especially when you see so many beautiful fabrics! So, how does one zero in on the perfect material and colors for a quilt?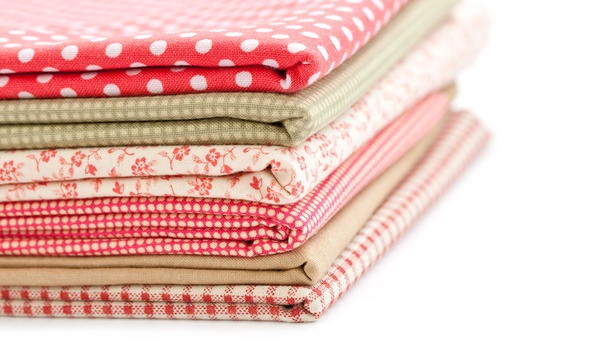 We've collected a few tips for your next fabric shopping trip, which might provide some inspiration for your next project.
Pick a primary fabric.When you're trying to find an array of different fabrics for the same quilt, it helps to have a primary or focus – fabric that functions as an anchor for everything else you choose. Once you find that perfect fabric, you can pick the rest of your fabrics based on how they match the primary one.Check out In Color Order for a great little tutorial on picking fabrics based on one primary fabric, it offers a great explanation (with images) of the thought process of choosing colors and patterns, plus a few tricks like checking the salvage dots at the bottom of fabric for color inspiration. At the end, you'll see a stack of fabrics that the author chose based on the original focal point.
Check out the color wheel.You might be surprised what kind of inspiration could come from the color wheel! Craftsy points out that it's a helpful tool for quickly identifying complementary colors, warm and cool color palettes, and seeing different shades all in the same place. Simple but helpful!
Try to choose fabrics of the same material.This isn't too tough because so many fabrics are 100% cotton, but Diary of a Quilter suggests working with the same type of material throughout the entire quilt. This also works well for washing purposes, because the entire quilt will follow the same cleaning instructions.
Consider who is receiving the quilt.If you're making something for yourself, then picking whatever colors and designs that you like is easier. But if you're making a gift for someone, keep that in mind when browsing for fabrics ñ what colors would they like? How old are they? Do they have any fabric allergies? Knowing some of these particulars can help you narrow down the fabric field.
Incorporate lots of variety.Something that many quilters recommend, including those at Quiltbug.com is using different scales and colors in fabrics so that the quilt as a whole really pops. Pick some fabrics with small little designs, others with big booming patterns, and some solids to balance everything out ñ that way your quilt will have a lot of dimension.
Compare fabric swatches before sewing the quilt.Another great suggestion from Diary of a Quilter is cutting out swatches of all the fabrics you've chosen, and putting them side-by-side to see if everything matches. That way, if you start to feel iffy about one of the patterns, you haven't started building the quilt yet.
Take risks!Quilting is all about expressing your creativity, so have fun with it! You can tell which colors look good together, and if you buy a fabric and decide it's not exactly what you wanted, you can add it to the fabric stash for another time. (There's nothing wrong with taking a shopping trip through your own growing collection of fabrics!) While these tips are helpful, there are no strict rules about what colors or materials to pick and go with your gut!
Browsing and picking fabrics are really enjoyable parts of the process, so don't let the stress of too many choices overwhelm you. Have fun!