They say that everything comes back in style again, whether it's good or not. Check out these old-fashioned looks that have made big comebacks recently!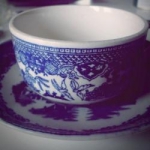 Rose Heichelbech
3) Pussybows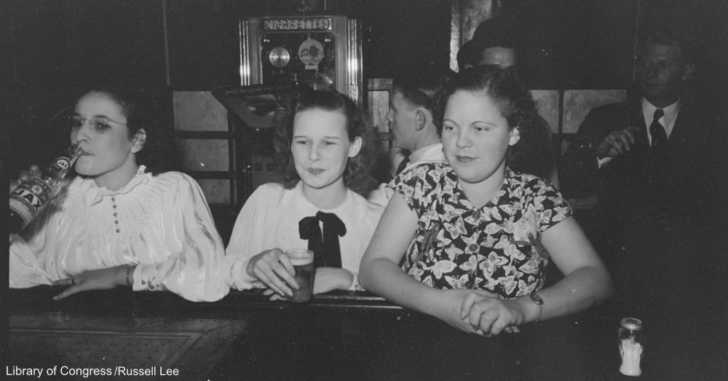 High-necked and ready for the office or a date, 1940s-50s style pussybows have been trending again. This look got a brief resurrection in the 1970s, but was a skinny variation made for the career women on the go. Today's versions often have the fuller, softer, more "bow" look that made them a very feminine go-to outfit choice in the as seen in this Depression era photo.
Click the "Next Page" button to see the next page!