7 Common Quilting Problems + Fixes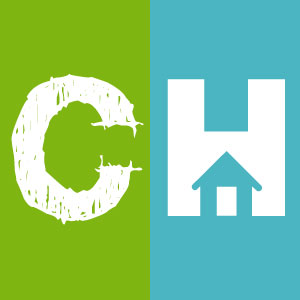 Crafty House
Those perfectly pieced quilts don't always happen without a few bumps in the road. Beginners and longtime quilters alike make mistakes, but we've gathered some tips for avoiding and fixing those problems that arise during projects.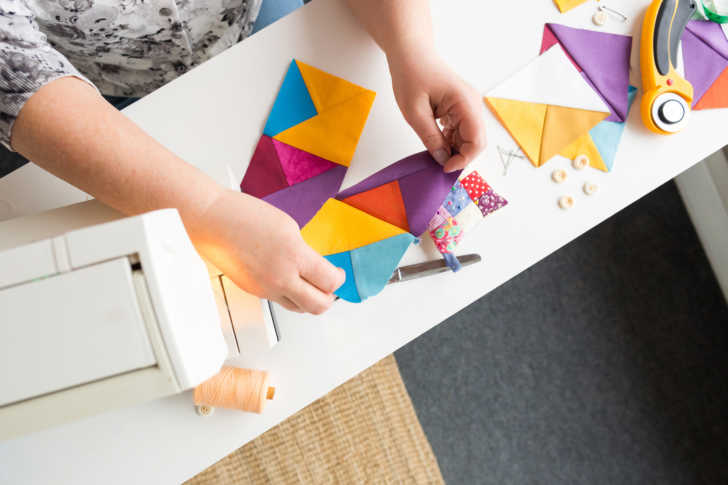 Inexact Fabric CuttingThere's a reason that they say measure twice, cut once even when you think you've precisely measured something, fabric or rulers slip and slide. Skip shortcuts and double-check your measurements, and you'll see fewer problems when fitting fabric together. And don't forget the other reason for fabric cutting mishaps by trying to cut through too many fabric layers at once. The rotary cutter is great for this, but don't pile too many pieces of fabric at once.
Running Out of FabricSpeaking of fabric, make sure you have enough; there's nothing quite like running out of a specific design or noticing the lack of fabric in the middle of a project. If you're not sure how to calculate exactly how much fabric you'll need, click here to see five different online quilting calculators that can help. This also highlights the general importance of carefully planning out a project before starting on it.
Different-Sized Quilt BlocksAs we mentioned above, poor fabric cutting might explain why quilt blocks are different sizes but inconsistent seams also could be the problem. Make sure seams are always the same by using the 1/4-inch seam allowance rule. You might even want to make sure all your rulers and measuring tools have the same1/4-inch measurement, especially presser foots that are often bigger than 1/4 inch.
Mismatched SeamsSeams not matching up? There could be a few culprits if you don't press your seams, they might not be totally accurate (time-consuming as it might be, it helps in the end). And if you aren't measuring exact seam allowances (mentioned above), that could also explain why seams aren't matching up. For a great tutorial from Seams to Be You and Me including helpful step-by-step photos on how to fix a mismatched seam, grab some glue and click here.
Tension Problems with the Sewing MachineAre you seeing puckers and loops? You might want to check out your sewing machine, which could be causing the constant frustration. Click here for some troubleshooting tips on how to figure out what exactly is causing the tension problems, it could be something as simple as a dusty bobbin area.
Wavy Quilt BordersWavy borders are usually caused by easing in too much fabric when you're adding a border so the border was longer than the side of the quilt, and you started sewing and the border strip of fabric started to crinkle (and would have to crinkle to match the shorter length of the quilt).To avoid the unwanted wave, measure the quilt's length and width down the center of the quilt for the most accurate measurements. You could also start sewing knowing that you'll want to cut off fabric at the very end.
Not RelaxingIf you're feeling mental frustration or physical tension, take time to step back and relax. Be patient if something isn't going right and take a breather before trying to remedy the solution — and don't keep trying to quilt through pain if you start to feel tension in your hands or shoulders.
No matter your experience, you've probably run into and still run into these problems with every project. Remember to be careful and don't worry about rushing things. Also, don't forget to have fun!