Who knew there were so many creative ways to light up your home?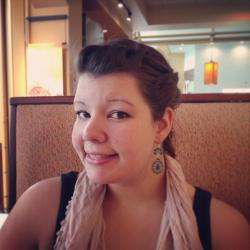 Jessica Griggs
There are so many ways to decorate and light up your home! Why settle for an ordinary, boring lamp, when you can spruce it up and make it personal? Why just light a candle, when you can customize your own fairy lantern? The possibilities are endless, but here are just a few of our recent faves. Get inspired to try one today!
Pop Tab Lamp Shade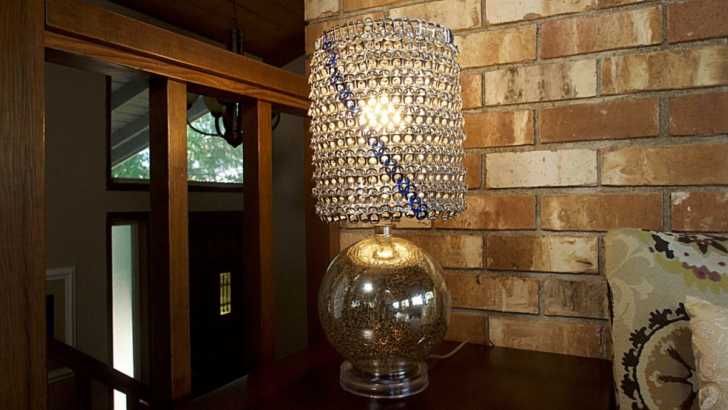 Bottle caps and pop tabs are often saved with a certain sense of both challenge and pride. Often, though, these epic collections simply gather dust in a corner, prompting the inevitable question of what to do with them. Before contemplating throwing them out, consider this creative way to bring new purpose to that pile of pop tabs. Get the full instructions here!
Mason Jar Fairy Lanterns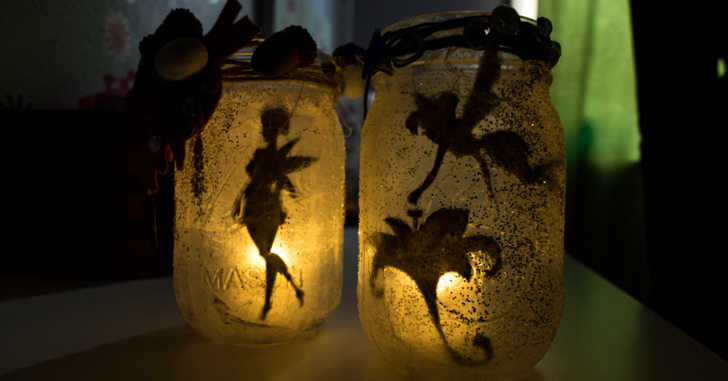 This is definitely one of my favorite mason jar crafts ever! I love the soft glow of the tealights, and how the fairy silhouettes seem to open a door to a magical world of tiny wonder and glitter! This would be the perfect craft to do with any little fairy princesses you happen to have sleeping under your roof! See the tutorial video here!
Cheap DIY Marquee Lights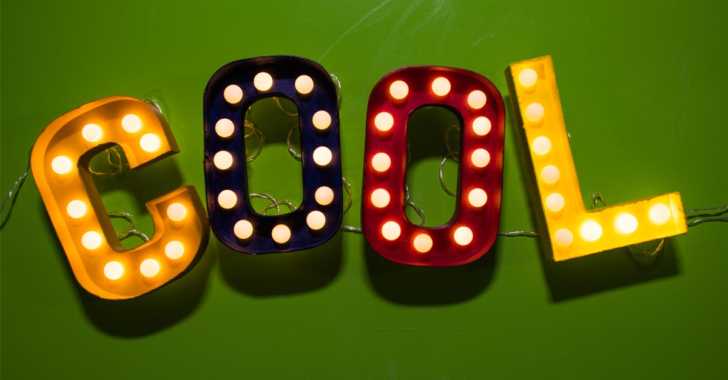 I've seen these letters in stores for $25-$55 each! I had to have them, but I couldn't quite justify spending that much. So I decided to see if I could make it myself. As you can see, it was a huge success! Get the secret to these fun lights here!