Want to make some money with your crafting skills? Here's what you need to know!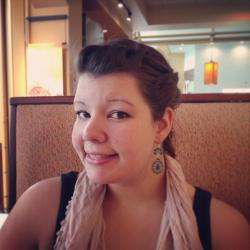 Jessica Griggs
If you've been knitting or crocheting for any amount of time, you've probably heard someone say that you should sell your projects. "Oh, this is just lovely! You should sell this on Etsy!" While you may have enjoyed the compliment, you probably didn't take them too seriously. But after a few years of knitting or crocheting under your belt, and a few more compliments, you might be ready to take the plunge and sell your stuff online! Here's what you need to know about selling your crafts, and how to be successful!
Decide What You're Going To Sell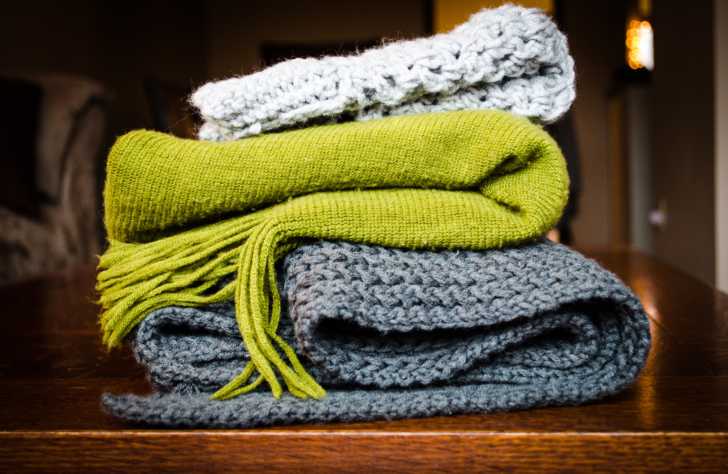 This step may seem obvious, but it takes a little more time to really hone your skills and decide what you're going to make. Chances are you don't have the kind of time to crochet afghans on demand, especially if you want to have other items for sale. You also don't want to just sell hats and scarves, quick and easy as they may be, because come summer time you'll be out of business! Think about the items you want to sell, how much time they take to make, and what you can reasonably do with the time you have. You could also venture out into designing your own patterns or selling yarn and other craft items. Another thing to think about is the inventory. Will you have a set number of pre-made items, or will you have samples and then take custom orders?