Do you love reclaimed wood projects as much as we do? Whether it's a quick and easy pallet project, or a more substantial project using old wood from a barn or a barrel, we just can't get enough of these gorgeous projects. We're big fans of reusing and upcycling wherever possible, so when it comes to woodworking, these are the best kind of projects! Get inspired to make one of these today!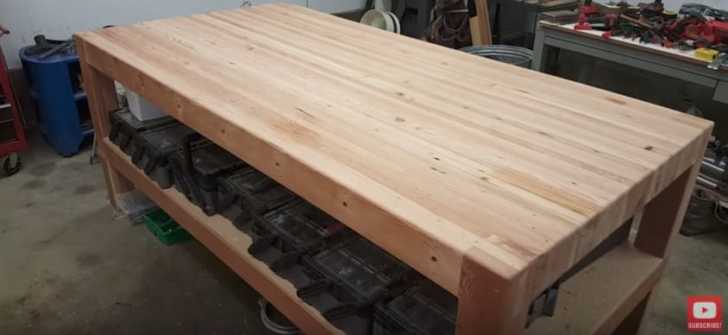 The final product used a whopping gallon and a half of wood glue, and 600 screws to complete. The wood used in this project was reclaimed from an old barn, so overall the cost was relatively inexpensive – just about $100 for this amazing workbench! Get the full project breakdown here!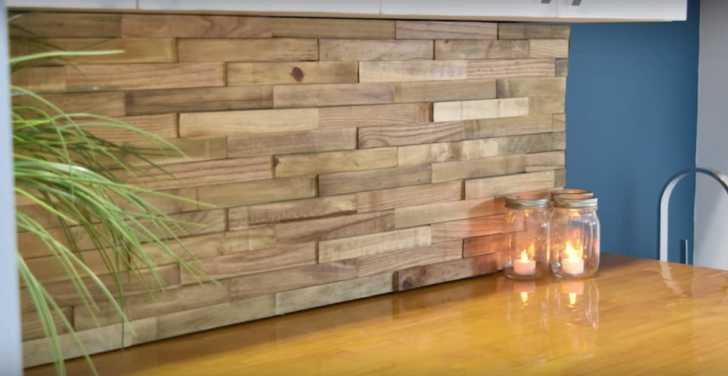 As mentioned in the tutorial, this technique can be applied to almost any project, from table tops to headboards, and everything in between. I love these videos from DIY Creators, he does an excellent job of explaining what he's doing, and the tools he's using, as well as alternatives and tips for the crafter on a budget.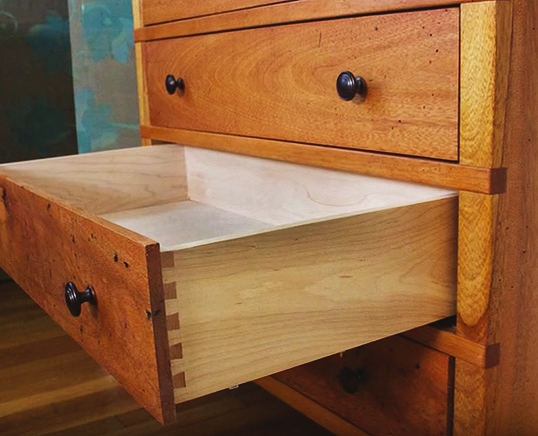 There's nothing quite like the feeling of working with your hands, especially when you're using reclaimed wood to build a piece that will last for generations! This gorgeous Brazilian Barak wood is difficult to find, but the craftsman, Patrick Hosey, claims that it is very easy to work with, almost like a soft Mahogany. Get the full tutorial here!