Grab some plywood and build with us!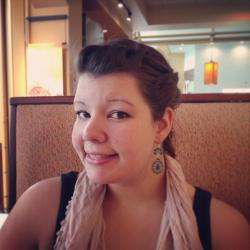 Jessica Griggs
We're all about affordable and sustainable projects around here, and nothing can match the durability and cost-effectiveness of plywood! There are, of course, different kinds of plywood – softwood and hardwood being the most common. Since plywood is made up of many layers of wood glued together at different angles, it is able to stand the test of time, while also being easy to work with. Here are a few of our favorite plywood projects that can easily be completed in a weekend!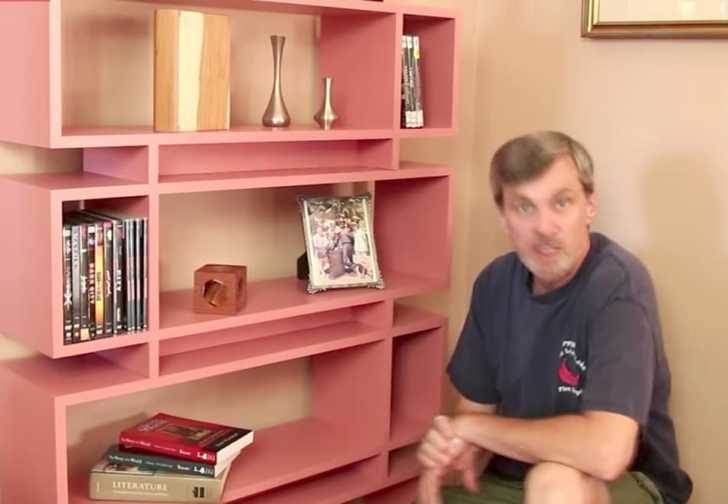 See how Steve maximizes a 3/4″ sheet of plywood to make this bookcase with very little scrap wood left over. His methods are wonderful and everyone will pick up some skills along the way! Get the plans here!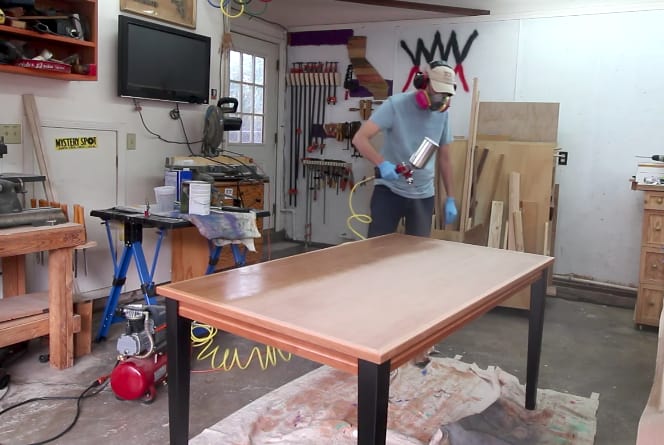 I just love how this modern dinner table turned out! Would you believe it all started with a piece of cheap, quarter inch plywood? Steve, from Wood Working for Mere Mortals shows us step by step how to make this sturdy, gorgeous table. His design is brilliant! Get the full tutorial here.